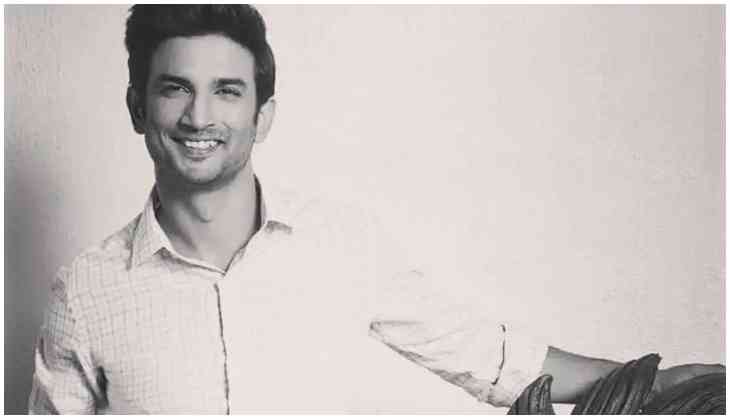 Sushant Singh Rajput's death case is currently being probed by CBI, so far they have questioned lot people connected to the late actor including his girlfriend Rhea Chakraborty, her brother Showik and her parents, SSR's sister Meetu Singh, SSR's friend Siddharth Pithani, cook Neeraj, housekeeper Dipesh Sawant among others. Its been 12 days of CBI investigation in the case, however, no big information has been reported by the agency.
Now as per latest updates reported in India Today, three CBI officials who are part of the probe have stated that their team has so far not found any evidence that suggests Sushant was murdered on June 14. So now they have started investigating the case from a different angle i.e. of suicide and is reportedly probing if an abetment to suicide case can be made.
Also Read: Sushant death case: From CBI grilling Rhea Chakraborty's parents to NCB detaining drug peddlers; timeline of probe day 12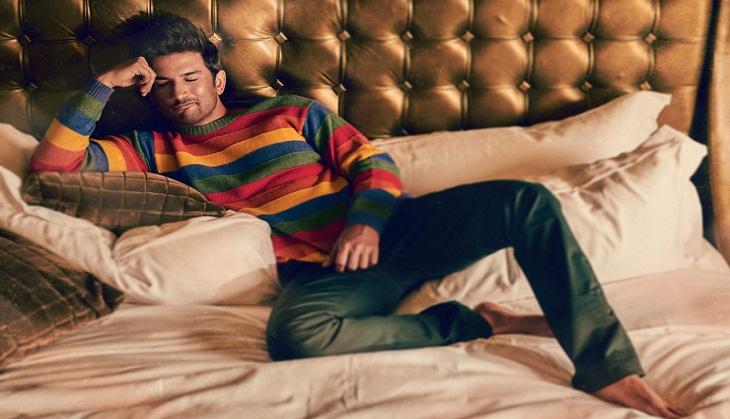 They further stated that neither the statements of the suspects nor the forensic reports hint at homicide and since they have shifted their focus on suicide angle, the probe for murder has not been officially wrapped yet.
Also Read: 'Pooja was abusive in relationship': Ranvir Shorey makes shocking claims about his relationship with Mahesh Bhatt's daughter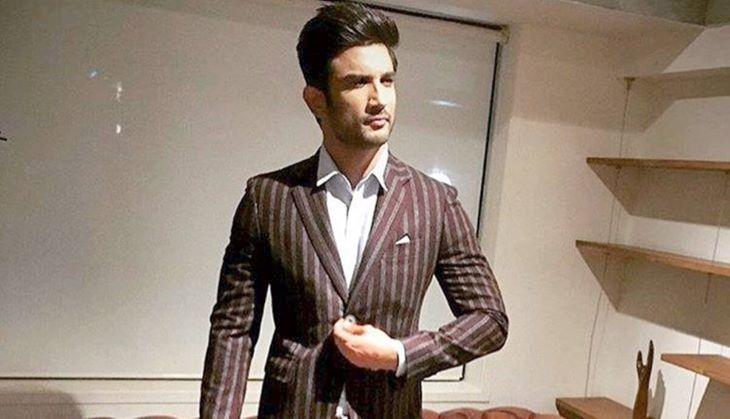 Meanwhile, NCB who is also probing the case from a drug angle detained 2 peddlers yesterday. During interrogation both the drug, peddlers confessed on their link with Rhea's brother Showik.
Also Read: Rhea Chakraborty to take legal action against SSR's family after Sushant's chat with sisters goes viral