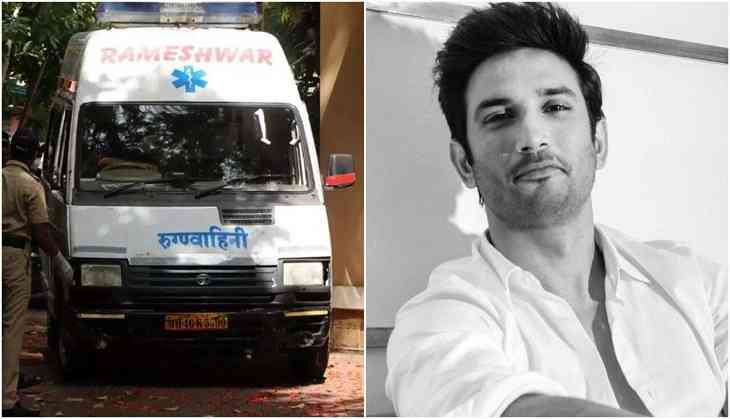 Sushant Singh Rajput's death has become a mystery that is yet to be solved. Every day, new accusations and allegations are adding to the case and confusing everyone about Sushant's death. Now, the people who were present on the day of Sushant's death, are giving contradictory statements.
Recently, the ambulance driver who was present at Sushant's resident on June 14 told details about Sushant's corpse. He reportedly told the news channel that it was he who brought Sushant's body down. He also said that Mumbai police hired him along with others to do the work on his death's day.
The driver also added that ever since he has been getting threat calls from an international number. While the owner of the ambulance contradicted the statement by saying that it was the Mumbai Police who brought the body down.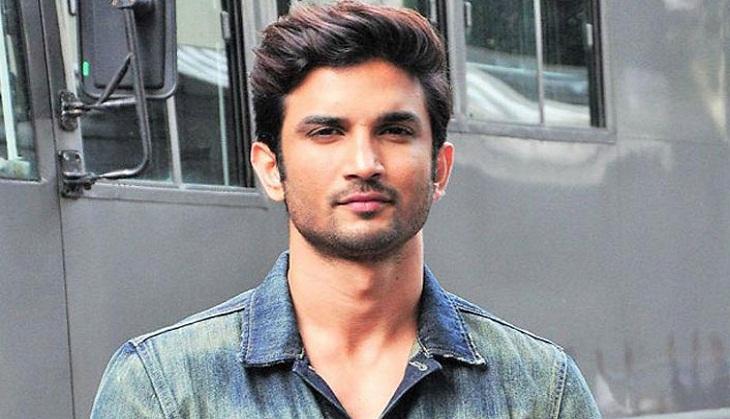 The new shocking and murkier things came into the Sushant's case after his father KK Singh filed an FIR against Rhea Chakraborty in Patna. After this, Bihar police have started investigating the matter.
Bihar Police is cross-checking the pieces of evidence collected by Mumbai Police and also have questioned people in touch with Sushant.
Recently, BMC has forcibly quarantined the Bihar IPS officer Vinay Tiwari.
On the other hand, Rhea Chakraborty had filed the petition in the Supreme Court and urged to transfer the case to Mumbai. However, she has been missing from her Mumbai home.
On June 14, Sushant Singh Rajput died by suicide at his Mumbai's apartment. No suicide note was recovered at his home. His post mortem report revealed that he died due to asphyxia. But, his family members, friends, and fans couldn't believe and have been demanding the government for a CBI probe into the case.
Also Read: 'Woh bhai nahi jise gale laga saku': Sushant Singh Rajput's sister shares emotional poem on Raksha Bandhan