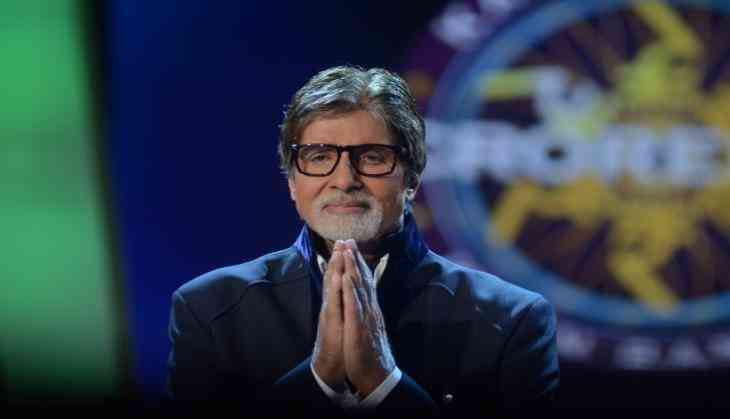 Megastar Amitabh Bachchan believes that speaking is an art and for him it has been "elusive and distant".
"Speaking is an art… an art which many have command and control over. How they are able to do so shall always remain a mystery to me," Amitabh posted on his blog on Friday.
"For me, it has been most elusive and distant and a destination that I have been unable to reach, within my very limited resources -- the limited that I do possess. My admiration therefore for them that possess this capacity is immense," he added.
The 74-year-old, who has returned to India after completing the first schedule of the upcoming film "Thugs Of Hindostan" in Malta, said he always tries to learn how the art of speaking "could be perfected, and have not found very many adequate answers".
That is why he started writing a blog over nine years ago.
"One of the defaults of that inefficiency is this blog each night or morning at times … what cannot be put into spoken words, is attempted to be written here," he said.
"Thugs Of Hindostan" also stars Aamir Khan, Katrina Kaif and "Dangal" fame Fatima Sana Sheikh. The film is directed by Vijay Krishna Acharya.
-IANS