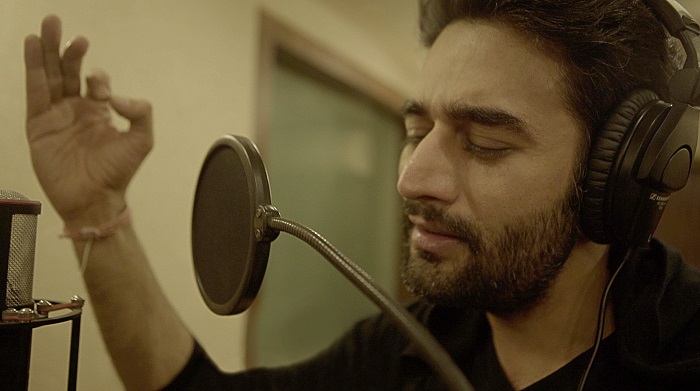 Renowned music composer, Shekhar of the Vishal-Shekhar duo is set to make his first ever acting debut. He will be seen in the Neerja Bhanot biopic as Sonam Kapoor's love interest.
In an interview with Catch, Shekhar got candid about why he decided to take up the project.
"It is a beautiful story, beautiful script. It is an untold story and I think the world should know about the incident. I am glad that this film got made. When I was offered this film, I saw a certain conviction and passion coming from Ram."
Also Read: 7 facts you need to know about Pan Am hero Neerja Bhanot, ahead of the film
"He had a vision in his mind and I felt a connected to it. I have got many acting offers in last 7 years, but I have not taken up anything but I just wanted to be a part of any film. It is a brief role and I enjoyed the experience of working in this film."
Shekhar, who recently watched Neerja, said that Sonam Kapoor has outdone herself in the film.
"I have watched the film and I just want to say that Sonam has out done herself and she is brilliant as Neerja."
Also Read: Rama Bhanot died days before Neerja trailer release. And Sonam Kapoor wanted her to watch it
Neerja releases on 19 February 2016.