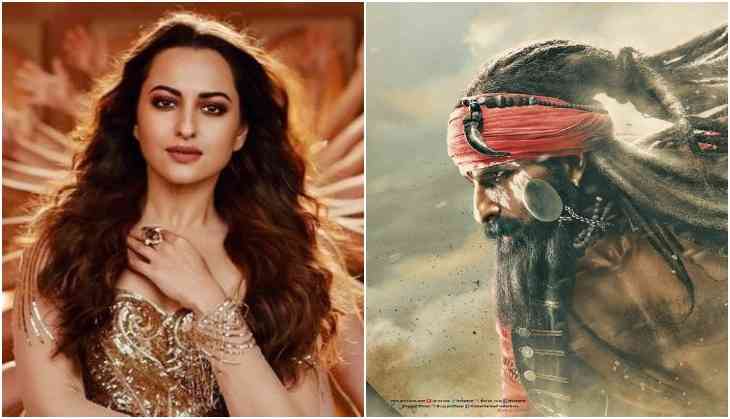 saif sonakshi laal kaptaan
The trailer of Laal Kaptaan has dropped on internet platform today and it stars Saif Ali Khan in the leading roles. The film is set in the British era of Indian history. The film is scheduled to release on 18th October 2019 and today we have an interesting update about the film. According to the media reports, Sonakshi Sinha will make a cameo in the film.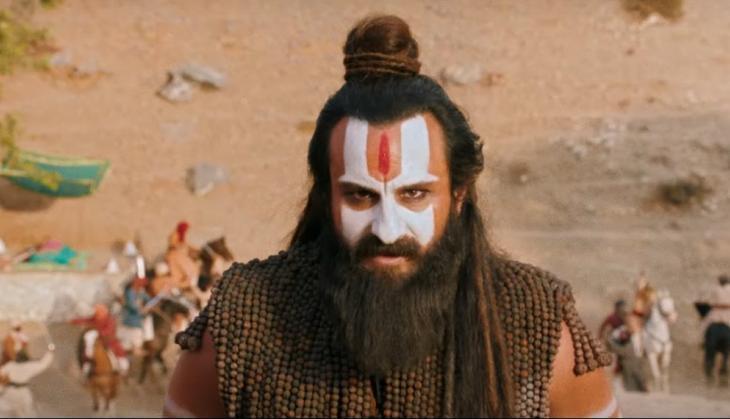 Laal Kaptaan
In the trailer also, one can easily hear Sonakshi Sinha's voice behind the visuals who is introducing the character. According to the reports, Sonakshi Sinha will have a pivotal role in Laal Kaptaan and she will help Saif Ali Khan's character of Naga Sadhu to revenge.
Director Navdeep Singh who also has directed Anushka Sharma starrer NH10 said that he wanted someone who had a star appeal and would leave an impression. The director told that Sonakshi fits the bill perfectly and her role was deliberately kept under wraps. He also said that he was nervous on the night of the shoot as she had never met her before. However, all the things go perfectly and it was a fabulous shoot.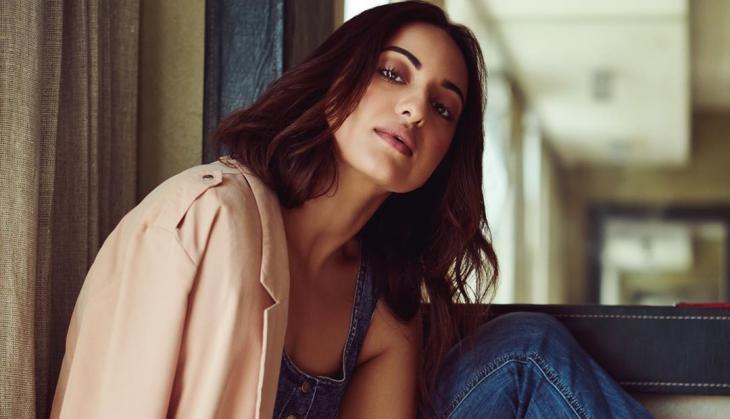 Sonakshi Sinha
The director also appreciated Saif Ali Khan for his deep preparation of the film and getting the right look. He had not shaved for more than 2 months and put his effort to skin into the character of Naga Sadhu. This is why everyone is appreciated to Saif Ali Khan for his transformation into the character. The film is scheduled to release on 18th October 2019.
Also Read - Laal Kaptaan Trailer out, Saif Ali Khan looks headstrong as Naga Baba