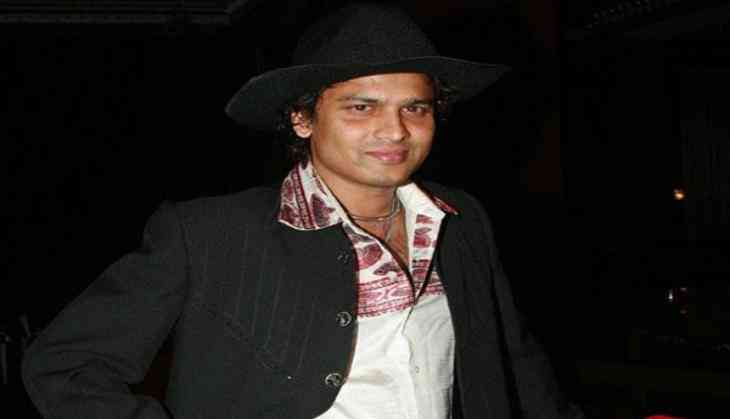 Popular Assamese and Bollywood singer Zubeen Garg has been sentenced to jail for three months, with a penalty of five thousand, in an assault case on 7 October.
The 'Gangster' fame singer was arrested pertaining to a 2013 case, where he had allegedly slapped the son of an advocate, named Arup Borbora, for smoking in public.
Speaking on the same, his advocate Junmoni Devi told ANI, "This case was filed under three IPC sections- 323, 341 and 506. He has been proved not guilty under section 341; he has been sentenced to three months jail and penalty of 5000 rupees under sections 323 and 506. We have accepted the judgment with respect and have planned to appeal before the Higher Court, which is, Sessions Judge Court."
-ANI