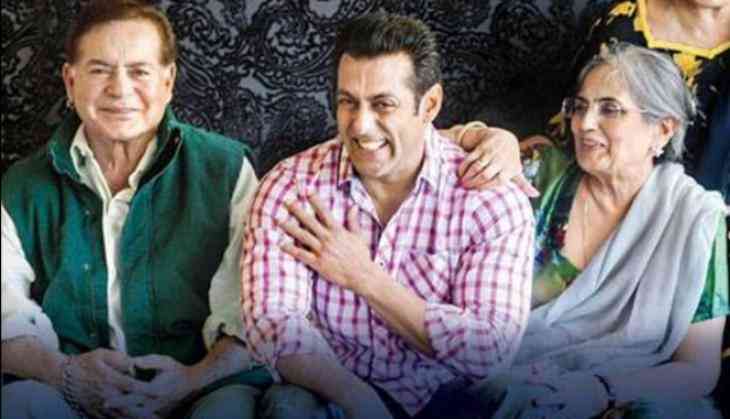 Salman Khan Salma Salim Khan
These days Salman Khan is busy in the game show Dus Ka Dum as seeing the popularity this show is not a hit but Tiger Zinda Hai star trying totally hard to make it hit. He is even sharing his personal stories on the show to entertain the audience. Recently Salman shared one interesting story that shocked some people and some people start laughing.
Actually, during the game, one question arrived that asked 'How much per cent Indians have lifted their wives?' The reply to this answer was going in between Salman shared one interesting incident related to his family.
Salman Khan mother
Salman Khan told once his mother Salma Khan fell down from the stairs and she got injured. Later it revealed that she had 9 fractures and the whole family was in tension. Everyone was rushing but then they saw that their mother Salma was laughing loudly. When Salman asked her mother why she is laughing, then his mother said she asked his father to lift her but he denied,'
Also Read - Katrina Kaif on Salman Khan and Priyanka Chopra starrer Bharat: 'I am not a part of that film'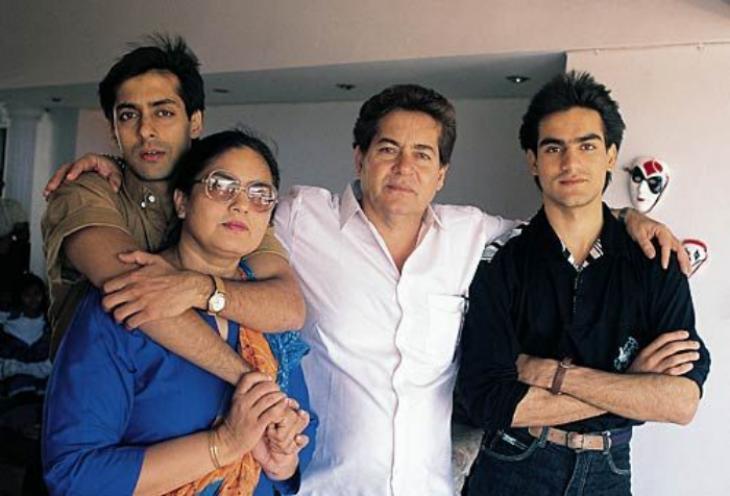 Salman Khan family
Salman took forward the story by saying, 'My father said if he lifts his mother then he will get a heart attack, later we all three brothers took mom to the hospital.'
The audience was having a laughter riot when they were seeing Salman Khan's narrating style of this story. On the professional front, Salman Khan is busy in the shooting of his next film Bharat starring alongside Priyanka Chopra.
Also Read - Happy Birthday Katrina Kaif: Alia Bhatt wishes Ranbir Kapoor's ex-girlfriend in most unusual way