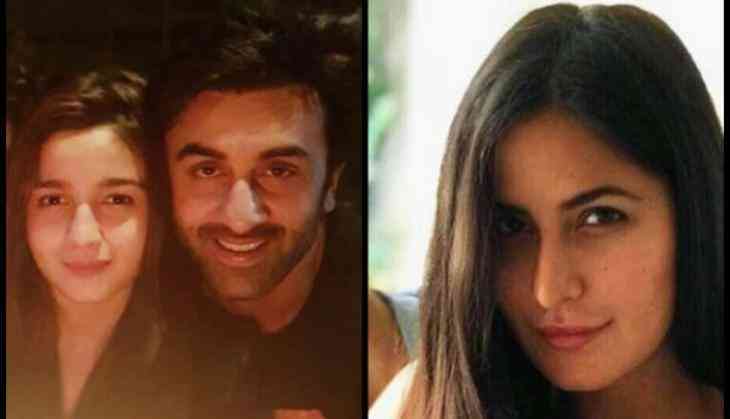 Bollywood actress Katrina Kaif is celebrating her 35th birthday out of the town and the whole Bollywood is wishing luck and health to the actress on social media. The first name comes to the list is Katrina Kaif's best friend Alia Bhatt as she shared a story on Instagram with Katrina Kaif. In this picture, Katrina and Alia have worn a blue and red gown in which the back side it reads Best friend forever. With this, Alia Bhatt also wrote, 'Happiest birthday Katrina Kaif'.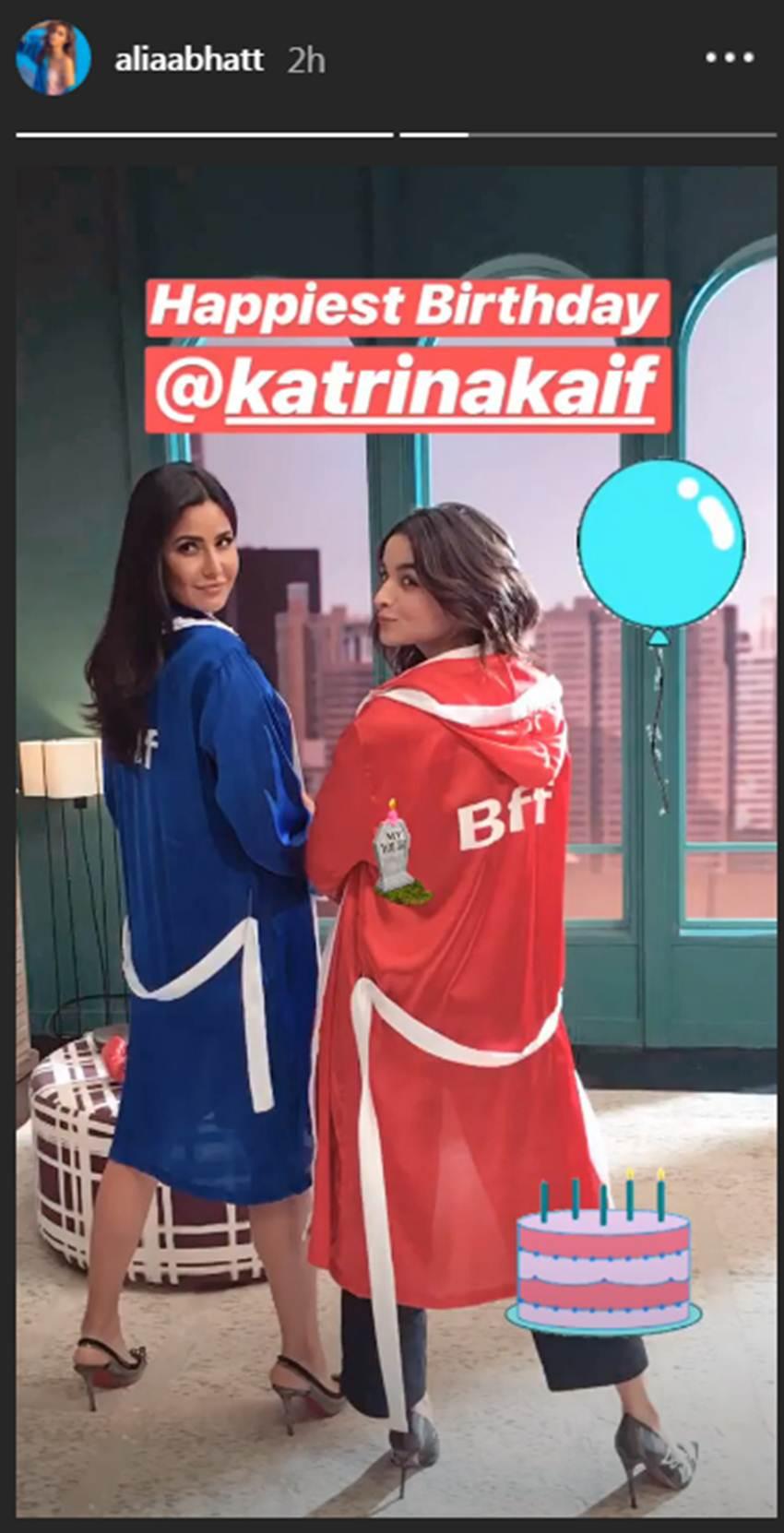 Alia Bhatt Katrina Kaif
These days there are the rumours going on that Ranbir Kapoor and Alia Bhatt are dating each other, however, both have kept things quiet. Before this, Ranbir was also in the relationship with Katrina Kaif, so in that case, there were the rumours that Katrina is not happy with Alia Bhatt for a new affair with Ranbir Kapoor.
However, they have proved that nothing is going wrong in between both the actress because of having Ranbir Kapoor angle in their lives.
Also Read - Happy Birthday Katrina Kaif: 5 times when the actress was a misfit in her role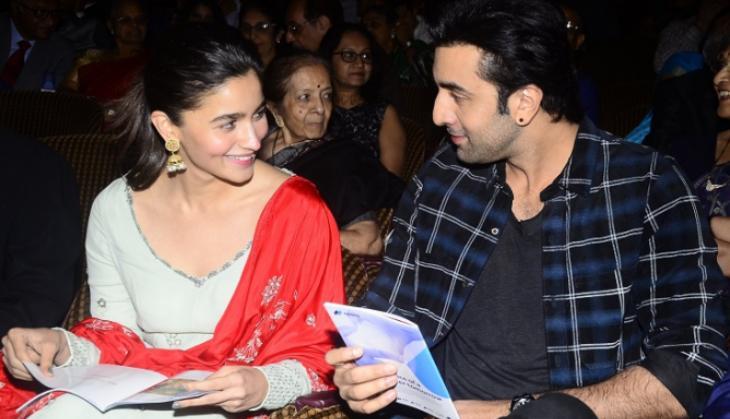 Ranbir Kapoor Alia Bhatt
"Birthdays for me are about having a good time with your loved ones. I don't believe in reminiscing too much. Every year I try and have a good time. I am at a place in country side with my sister. I am happy about the day. It is all about having fun, chilling and relaxing," Katrina told PTI.
On the professional front, these days Katrina Kaif is busy in the shooting of her two films Thugs of Hindostan and Zero. Both the films are slated to release in the end of this year 2018.
Also Read - Dhadak: Five reasons why Janhvi Kapoor and Ishaan Khatter starrer film could become a surprise package