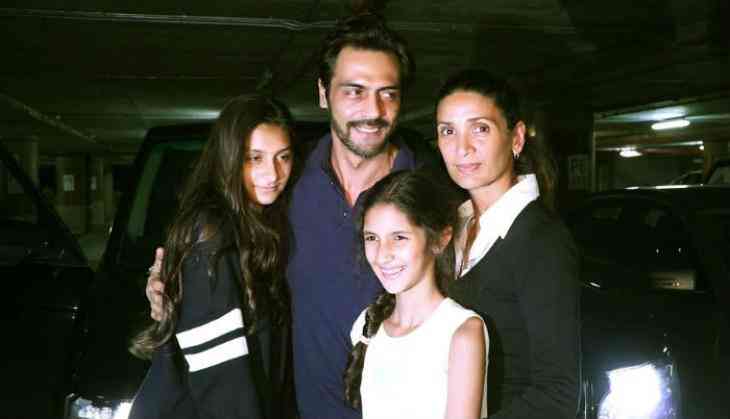 There were the discussions for a long time that there was nothing going well in between Bollywood actor Arjun Rampal and his wife Mehr Jessia and now today morning finally, the actor even announced his separation from his wife. Rock On 2 actor announced his retirement in an interview with Bombay Times.
This is shocking because the reports of their separation started just after the divorce of Hrithik Roshan and Suzzane Khan. When Hrithik and Suzzane immediately announced their divorce people started targetting that it is happening because of Arjun Rampal's closeness with Suzzane.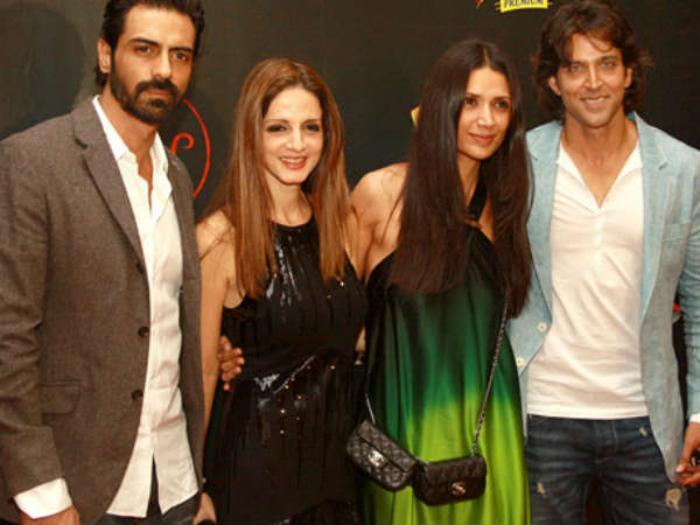 Arjun Rampal Hrithik Roshan
Now after four years of Hrithik and Suzzane's divorce, Arjun Rampal has also announced his divorce with wife Mehr. This is to notice that Arjun Rampal and Hrithik Roshan were very good friends and this is how their families came together.
Also Read - Kalank: The story of Varun Dhawan and Alia Bhatt starrer film got leaked; Madhuri Dixit to play key role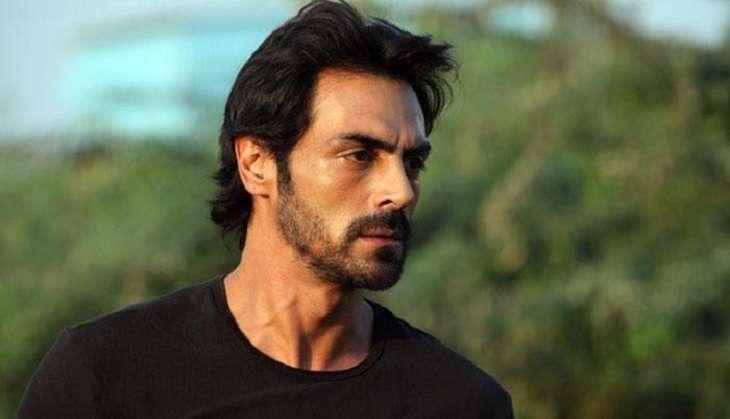 Arjun Rampal
However, neither Arjun Rampal nor Hrithik Roshan have spoken about their divorce but this is surely shocking that the Bollywood celebrities having divorce in recent past. Just a few months back Bollywood multitalented man Farhan Akhtar also announced his divorce with wife Adhuna.
Also Read - Shah Rukh Khan's most loved kid AbRam turns 5, mom Gauri Khan shares a lovely picture of junior King Khan