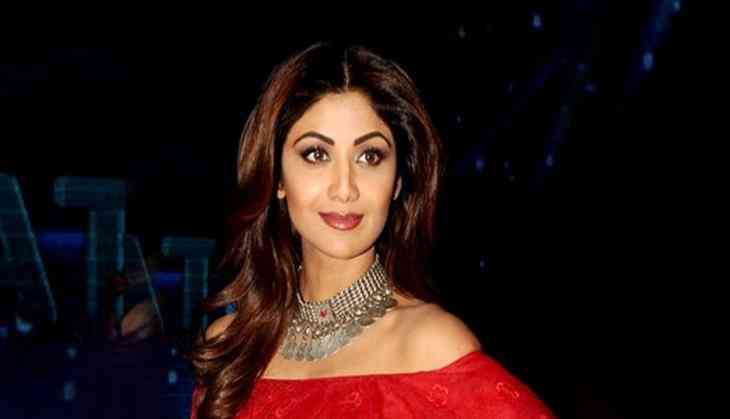 Bollywood actor Shilpa Shetty Kundra has alleged that she had to face racism at Sydney Airport as she encountered a 'grumpy' ground staff when she was all set to board her flight to Melbourne.
A furious Shilpa took to Instagram to narrate the entire story, of how her bag was called oversized to be carried as cabin luggage. The 'Dhadkan' star further wrote how the ground staff named Mel decided it was "OK" to speak curtly to "brown people."
"Travelling from Sydney to Melbourne and at the check-in counter met a grumpy #Mel ( that's her name)who decided it was "OK" to speak curtly to "US" ( Brown people!!)" read her post.
The 43-year-old further called out to the airline for the bad behavior of its staff and said that 'tone cannot change with preference to color.'
"The point is .. This piece is only for #quantas airlines to know and take cognisance .. that their staff must be taught to be helpful and TONE can't change with preference to #COLOUR ."WE" are NOT #pushovers and they MUST know that being #callous and #Rude will NOT BE TOLERATED"
This is not the first time that the fitness enthusiast has faced such a situation. She made headlines in 2007 after she had to face racist remarks from contestants on fifth season of the British reality show ' Celebrity Big Brother'.
The 'Baazigar' actor was declared as the winner of the edition.
The alleged incident with Shilpa comes three days after Bollywood actor Richa Chadha tweeted about encountering a racist officer while exiting Georgia.
-ANI