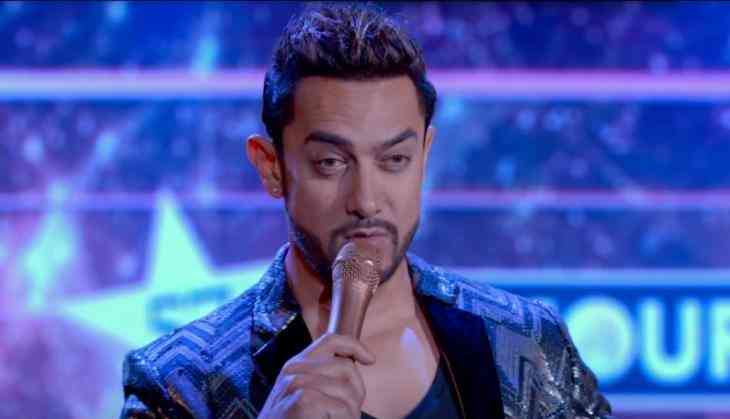 Secret Superstar Day-wise box office collection: Aamir Khan, Zaira Wasim film shows amazing progress
Secret Superstar, starring Bollywood superstar Aamir Khan and Dangal girl Zaira Wasim, was released last Thursday on the special occasion of Diwali. The film already made hype even before the promotions of the film started. When the Bollywood's highest grossing film Dangal released, Aamir Khan immediately announced that he is going to make a film with child star Zaira Wasim.
This film has Zaira Wasim in leading role, however, Aamir Khan always knew that Zaira Wasim can't handle that much pressure of competing with Golmaal Again at the box office. It can be said that Zaira Wasim doesn't have fan following to attract audience towards theatre, so Aamir himself decided to take the film forward in his own hand.
Earlier, it was assumed that the film Secret Superstar will not get good opening as it is competing with this year's most anticipated film Golmaal Again. However, Aamir Khan again proved that content is always king at the box office and the film has got a huge hype on the weekend. However, there is a special benefit to this film as the film released one day earlier than Golmaal Again. So the film has one more day to perform at the box office.
This is to notice that Secret Superstar has been directed by Aamir Khan's ex-manager Advait Chaitan and the story of the film is a girl who has a dream to be a famous singer and then how a struggling music composer helps her to achieve her dream.
Here is the day-wise box office collection of Secret Superstar :-
19th October (Thursday) - 4.80 crores
20th October (Friday) - 9.30 crores
21st October (Saturday) - 8.35 crores
22nd October (Sunday) - 10* crores
Total box office collection - 32.75* crores