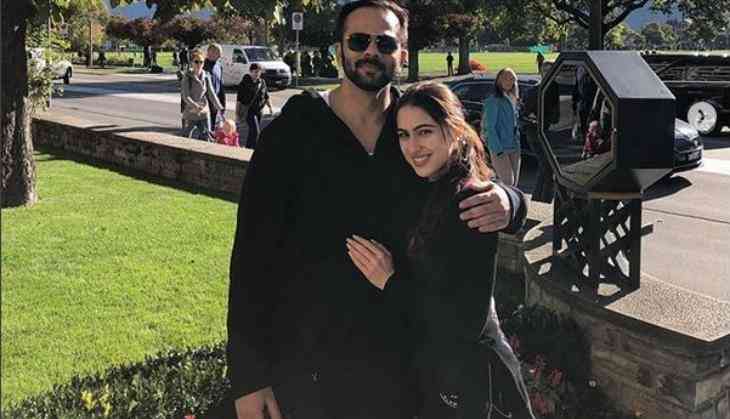 Saif Ali Khan and Amrita Singh's daughter Sara Ali Khan has become the talk of the town with her back to back films and that too in the debut month. It is really a lucky moment for the actress that even before her debut she has two films. One hand she is all set to make her debut with Abhishek Kapoor's film Kedarnath, while on the other hand, she also has blockbuster director Rohit Shetty's film Simmba.
However, it was never the same and there was a time when even it was in the limelight that it was tough that will Sara get a proper debut on screens or not. Even Sara has recalled that time in her recent interview. She revealed how was she got affected with what Kedarnath faced during its making time because of producers.
The only feeling you have is prayer, which is not a feeling really. There was this constant thought that everything should work out. I will be a huge liar if I say it did not affect me. It was terrifying because we were so attached to the project. I would keep calling Gattu (Kapoor) sir, every day and ask, 'Sir, sab theek hai? (everything alright?) Thank God, things worked out in the end. Kedarnath actress Sara Ali Khan told Hindustan Times.
However, Sara also thanks director Rohit Shetty for believing in her at that time when no one was looking at her. Not just believing her but also gave her the dream film what we can say actually for her.
I am so lucky because Rohit sir did not even see a glimpse of Kedarnath but he offered me this role. He gave me this opportunity at a time when no one in the industry was looking at me because Kedarnath was facing issues. Both Gattu sir and Rohit sir will always be important to me. said Simmba actress Sara Ali Khan.