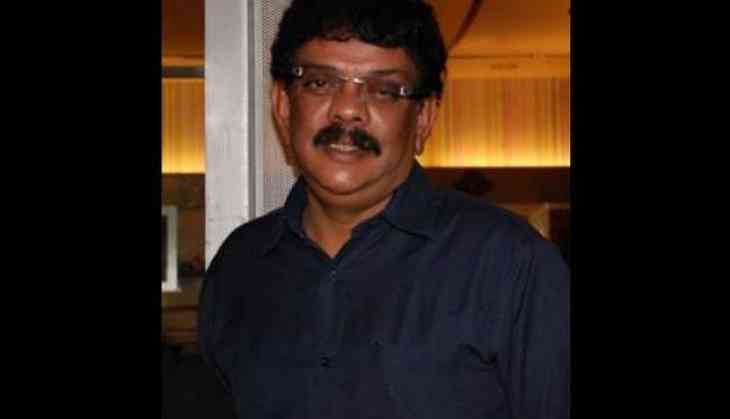 Sandhya Shetty, who juggles between modelling, acting, compering and karate, is excited about featuring in the title song of filmmaker Priyadarshan's upcoming project.
"It's a Tamil film, directed by Priyadarshan. It's the title song of the film and the film's title is not yet out," she told IANS.
Describing the song, she said: "It captures the essence of village life very well."
"I always wanted to work with Priyadarshan. I got this project through a friend's recommendation. He wanted a dusky actor who could also dance gracefully. I had a meeting and had sent some of my images. I was instantly approved for the project," she said.
She did face some challenges though.
"I had to learn the lyrics because it was a Tamil song and I am a Mangalorean. But it was fun learning it and expressing such a beautiful song," said Sandhya.
"The water shots were pretty crazy because it was cold. The swing shots where I had to stand and swing was tough, but I managed to do it," added the artiste, who thinks for an actor, language is never a barrier when it comes to performance.
-IANS