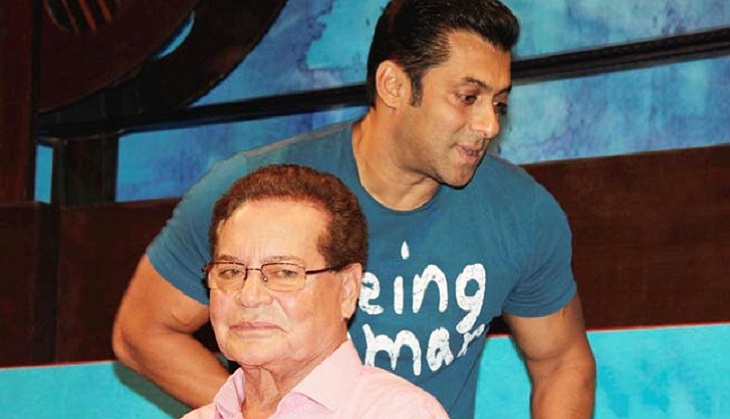 Salman Khan's appointment as the Goodwill Ambassador of the Indian Contingent at Rio Olympics became a topic of debate across the country. A few sport personalities like Abhinav Bindra, Vijendra Singh, Mary Kom among others seemed fine with the decision. However, Yogeshwar Dutt and Milkha Singh had an entirely different take. 
Milkha Singh slammed IOA for appointing Salman Khan as the Goodwill Ambassador, saying,
"I want to make it clear that I am not against Salman Khan, but the decision of the IOA is wrong and the government should intervene in the matter. This is for the first time I am seeing a Bollywood hero being made goodwill ambassador for Olympics. I want to ask has Bollywood ever made any sportsperson an ambassador for any of their mega event?"
Salman Khan's father and renowned script writer, Salim Khan reacted on Twitter with, 
"Milkhaji it is not Bollywood it is the Indian Film Industry and that too the largest in the world. The same industry which resurrected you from fading away in oblivion, Salman khan may not have competed but is an A level swimmer cyclist and weight lifter. Sportsmen are performing because of sports lovers like us."
IOA secretary general Rajiv Mehta in a statement said,
"We are very happy and thankful on Salman's offer to support Olympic Sports in this country. This association is only a gesture and does not include any monetary consideration."