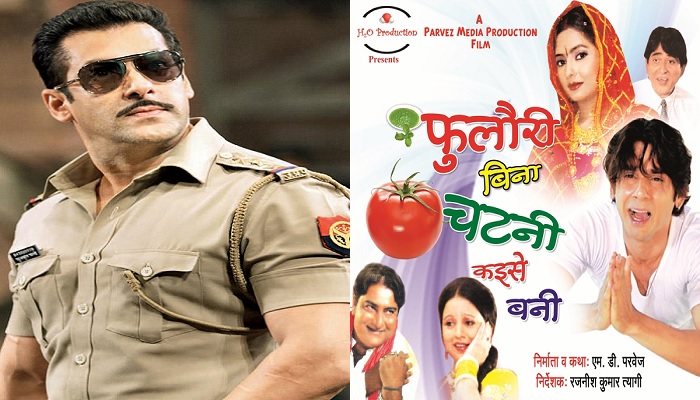 Ahead of Bihar elections, here's a breather with some Bhojpuri music to soothe your ears (err, somewhat).
Two Bhojpuri numbers from election heavy Bihar which have become a national sensation are Lollypop Lagelu and Phulauri Bina Chatni. Here are a few interesting facts about the two renowned songs:
Lollypop Lagelu:
This song needs no introduction as it has been played widely at almost all the pubs and clubs across India. The song was also revisited by Siddharth Slathia, who is known to sing the unplugged versions of various songs on his YouTube channel.
Original Version
Revisited by Siddharth Slathia
Phulauri Bina Chatni:
Another song which is a peppy foot-tapping number is Phulauri Bina Chatni. An interesting trivia about the song is that it was used in one of the pivotal sequences of Salman Khan's Dabangg 2 wherein even the actor cannot stop himself from dancing to the tunes of the dance number.
Original Version
Revisited in Dabangg 2
Now you can go back to all the election madness. You're welcome.