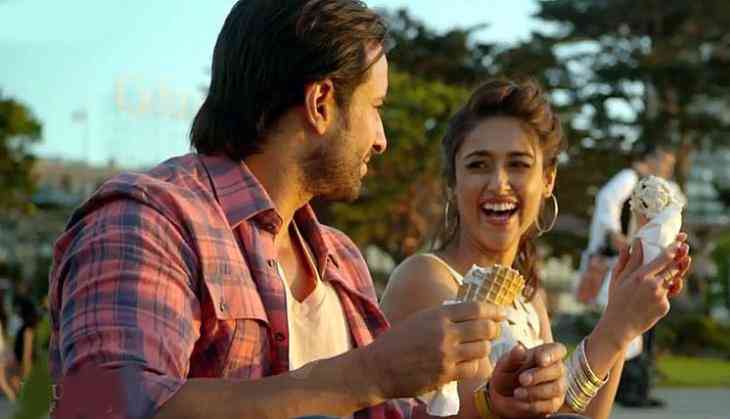 Saif Ali Khan joins Ileana D'Cruz in the Uzma Ahmed biopic after Happy Ending
This year in the May the whole news television channels got crazy over the story of Uzma Ahmed, an Indian woman who fell in love with Pakistani man but her life turned hell when she married him because of sexual assaults.
Then with the help of Indian high commission Uzma finally managed to return India and Union Minister of External Affairs, Sushma Swaraj had a big hand in the whole case. Well, it was announced earlier that Shivam Nair who made films Naam Shabana, Ahishta Ahishta and Bhaag Jhonny will make a biopic on the lady.
Earlier Parineeti Chopra was being considered for the leading lady but later Ileana D'Cruz got finalized for the leading role. Then who will play the leading hero in the film was a big question but now Shivam Nair has got a good answer for it.
According to the latest reports, Shivam Nair has decided to cast Saif Ali Khan in the biopic film and it also comes out that now Shivam has given a thrilling turn to the film.
TOI has quoted Shivam Nair, Yes, we are in talks with Saif. We are in the final stages of scripting and then, we will take the final call. Saif will be the main male lead if he says yes."
This is to notice that Uzma Ahmed's story was quite popular on social media and it will be interesting to see how a filmmaker who made a film like Naam Shabana will give a turn to the whole story.