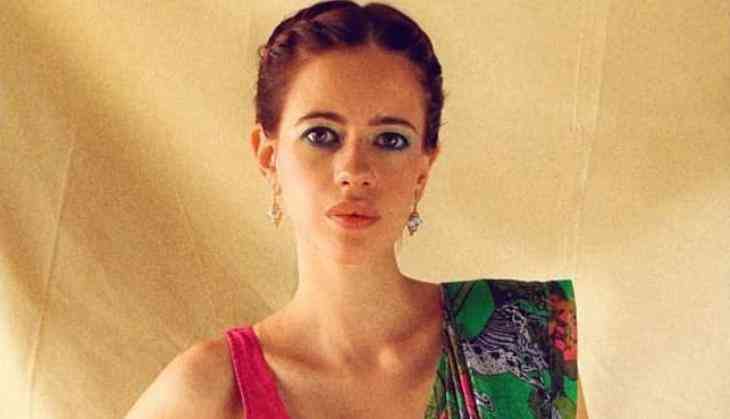 The fans and industry is congratulating Sacred Games 2 actress Kalki Koechlin as she expects her first child with rumoured boyfriend Guy Hershberg. The actress is 5 months pregnant and she just opened up on her pregnancy and told that she has already started feeling changes.
Interestingly, 6 years back, Kalki Koechlin was against motherhood when she was married to ex-husband and filmmaker Anurag Kashyap. However, she told that in a few years that she just happened to think differently and realised the importance of family. Kalki also revealed that she is planning to deliver her baby through water birth. She told that she will travel to Goa by the end of this year and will deliver her child with the help of a midwife, the way her mother had given birth to her.
Kalki Koechlin reveals her pregnancy for the first time in a media interaction and she also told that what kind of parent she thinks she will become. "I know that I want to be an engaged parent. My concern is to connect with my child, not to have a particular rule, or expectation."
Kalki also told that she and her boyfriend had decided a name for the child that will suit to both girl and boy, it is not a gender-specific. "I've chosen a name that works for either gender and that is representative of a gay person, because I want my child to have that freedom of movement under the many umbrellas of gender that we have", she added.
Also Read - Ishaan Khatter's transformation from thin guy in Beyond The Clouds to macho for Khaali Peeli is surprising [PICS]