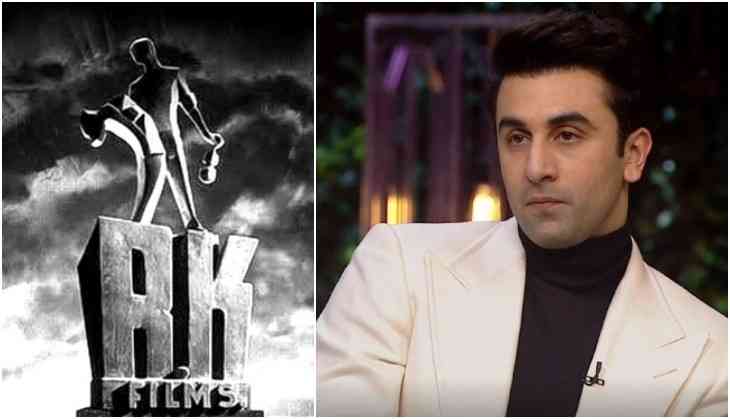 Bollywood actor Ranbir Kapoor recently opened up about the things that he had to go through in the recent past. Recently, there were the reports that RK Studio has been sold to Godrej and now it will be turned into a housing complex. Ranbir Kapoor in recent media interaction shares his sadness and says that he feels sad about the sale.
However, the actor has shown hope towards the production house RK Studio and hope for making films and producing films under his grand father's banner RK Studio. He also said that RK Studio was RK Studio because of his legendary filmmaker grandfather Raj Kapoor.
"RK Studios was RK Studios because of my grandfather. He built the studio because of his films and talent. Of course, you feel sad that the studio will not be there anymore, but I think, RK is more in the spirit and that is something I would really like to take forward. I would like to take the legacy forward, in producing film and making movies," said Ranbir Kapoor.
Ranbir Kapoor also talks about being hectic busy in his next two films Brahmastra and Shamshera as both are the new genre films for him. "Both of these are big action films and I am not used to that genre, so it's been quite a hard year for me. But I am having fun while shooting. I am equally excited for both the films." he added.
Ranbir revealed that Brahamstra got postponed for several reasons and few of them are computer graphics and special effects. However, he doesn't feel worried after being off-screen in most of 2019 as he has no film to release in the same year. He says that they are working on Brahmastra from last 6 years.
Here Ranbir also told that now Luv Ranjan's film will get pushed for another year as he has two films Brahmastra and Shamshera in the same year. He says that it will not be right to see so much on screen in the same year.
Also Read - Ranbir Kapoor-Deepika Padukone and Ajay Devgn-Tabu cast for Luv Ranjan's next directorial