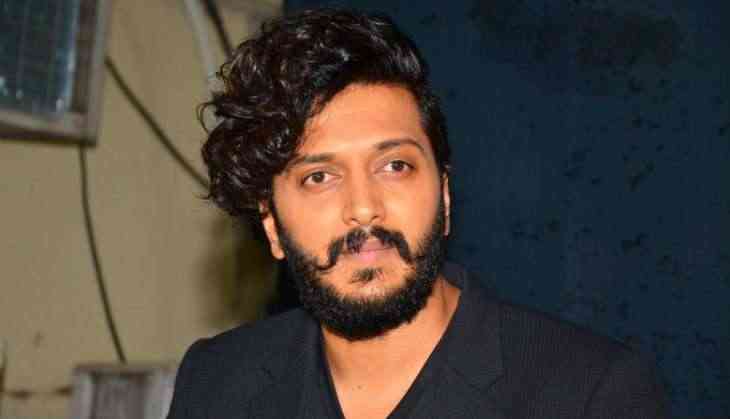 Riteish Deshmukh emotional on dad's birth anniversary
On the 72nd birth anniversary of late former Maharashtra Chief Minister Vilasrao Deshmukh, his actor son Riteish Deshmukh thanked his father for teaching him to smile in good and bad times.
Riteish on Friday shared a collage of himself and his father on Twitter and captioned it: 'Thank you for teaching me to smile in good times and bad. Happy Birthday, Pappa. Miss you every day. 72nd Birth Anniversary.'
Riteish's wife and actress Genelia Deshmukh shared on a photograph to on Instagram.
'Happy Birthday Pappa... You are and will always be our guiding star. My children pray to you because they know Ajoba is always looking after them. 72nd Birthday. Miss you forever,' she captioned the image.
Vilasrao Deshmukh was diagnosed with cirrhosis in 2011. He died on August 14, 2012.
-IANS