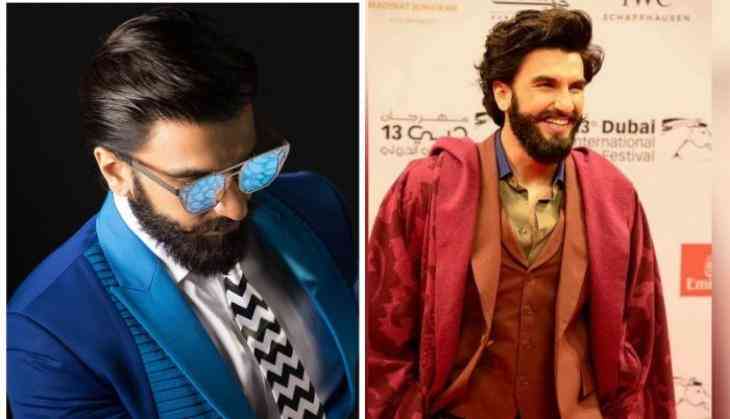 Ranveer Singh to takes help from psychiatrist to overcome Padmavati role
Ranveer Singh is one of the actors who just lives his character for some time and to play any character he used to feel the same pain what needs for the character. Currently, Ranveer Singh is playing cruel ruler Alauddin Khilji in the film Padmavati.
According to reports, Ranveer Singh has done lots of hard work and normally he is a very fun-loving actor. Now reports told he has gone through a lot for preparation of this role, even he locked himself for a month in an apartment. So it will help him to get into the same situation of Alauddin Khilji.
The shooting of the film is going on from last one year so he took the same behaviour for a whole year. It even changed his behaviour and now his friends have suggested him to take help of a psychiatrist.
His behaviour even became a part of discussions on the sets of the film and sometimes he behaves very strangely. Now when the promotions of the film have started makers also want a cool and free Ranveer Singh in the world to promote the film lightly.