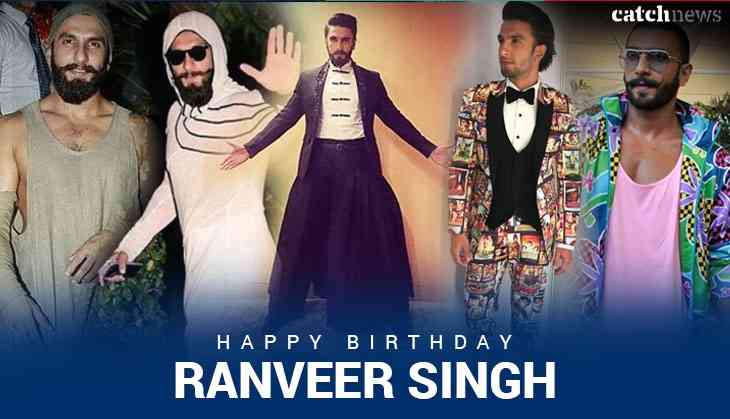 What comes to your mind when you heard the name of Ranveer Singh? Deepika Padukone? Well, she can't be ignored besides her, Ranveer's amusing and power pack performance that he has given to the film industry either with his acting in the films or the live performances at the various reality shows. Ranveer never let down his fans with his astounding acts.
He is one of the finest actors that our Bollywood industry have. The nation also wanted to know that what 'Khilji' eats in his diet that made him super active. Sometimes people also advised him to take a chill pill for his fast forwardness. This high voltage actor has given the super hit or the blockbuster films that have created a high record on the Box Office. Be it Bajirao or Khilji, Ranveer took the role as a challenge and he justified his role as well.
Today, Ranveer Singh turns 33 and on his special day, we are going to take you on his fashion sense tour. Yes, as every one knows about his acting performance but what do you think about his dressing sense? Well, he is famous for his dressing style that he has wear at the various events. His experiments with his dresses brought him to the limelight and sometimes he even stole the show.
Because of his out-of-the-box fashion avatars, he becomes different male celebs who not only wear colourful dresses but also some disastrous outfits that you even can't imagine.
Have a quick look at his shocking and weird outfits: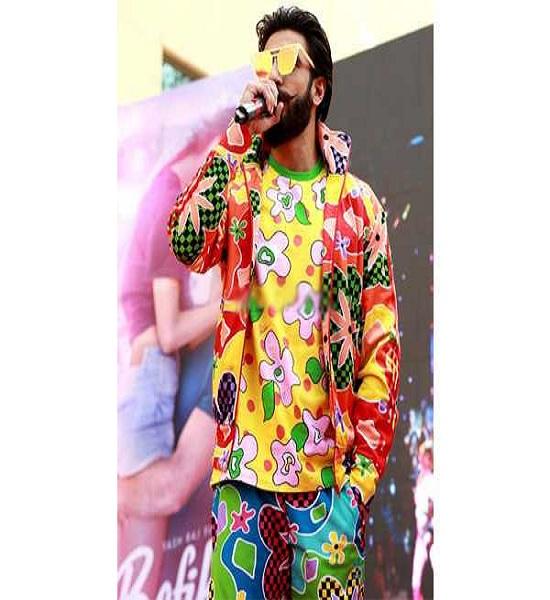 #1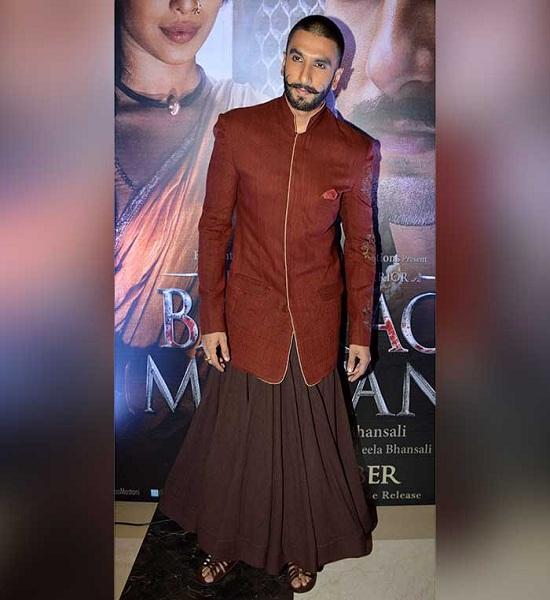 #2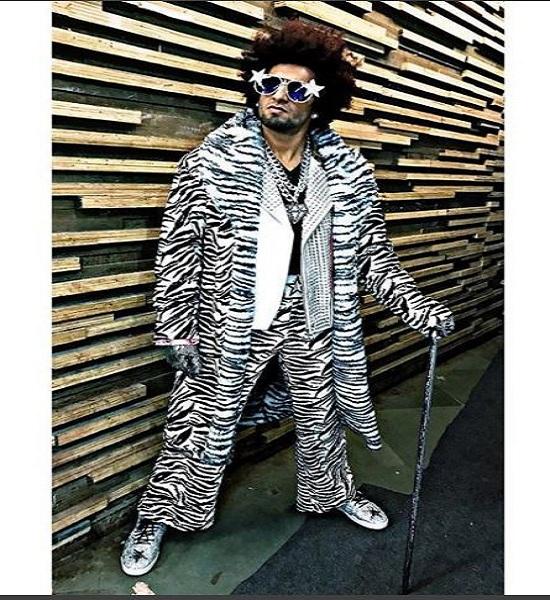 #3
#4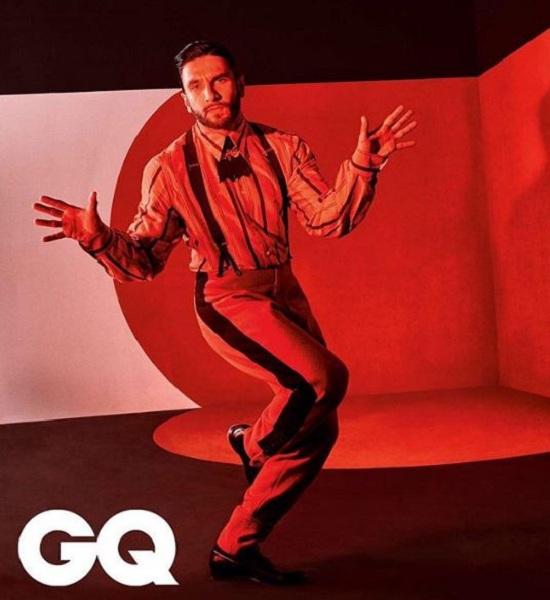 #5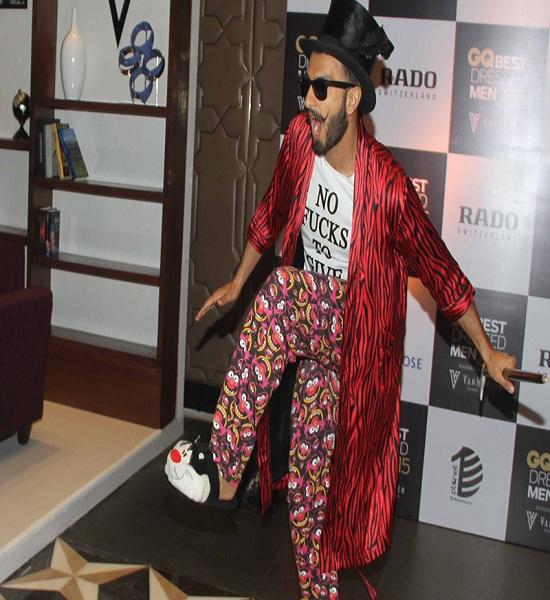 #6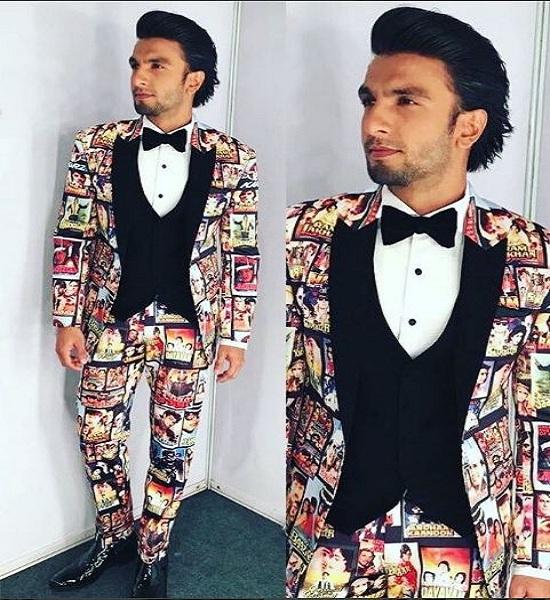 #7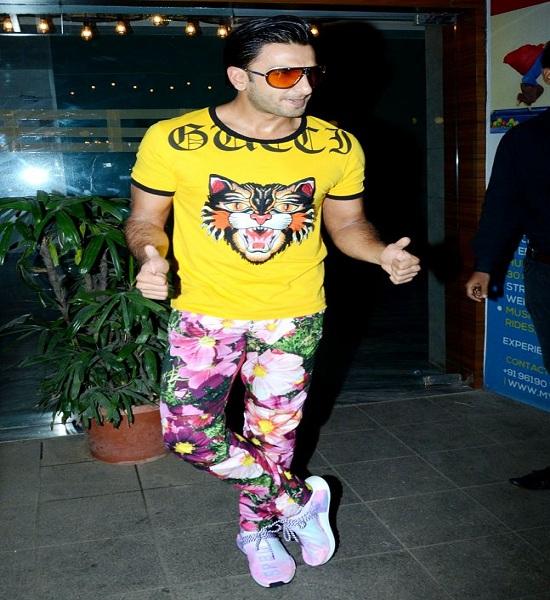 #8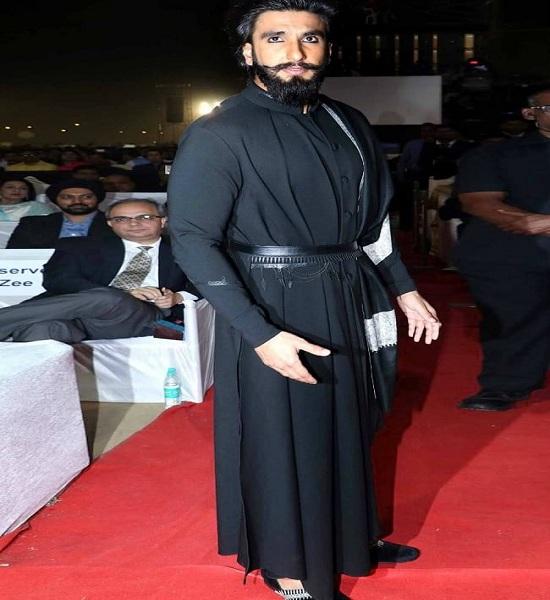 #9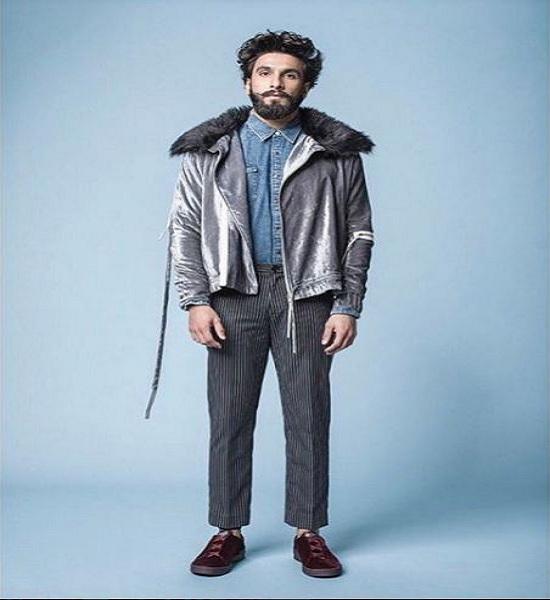 #10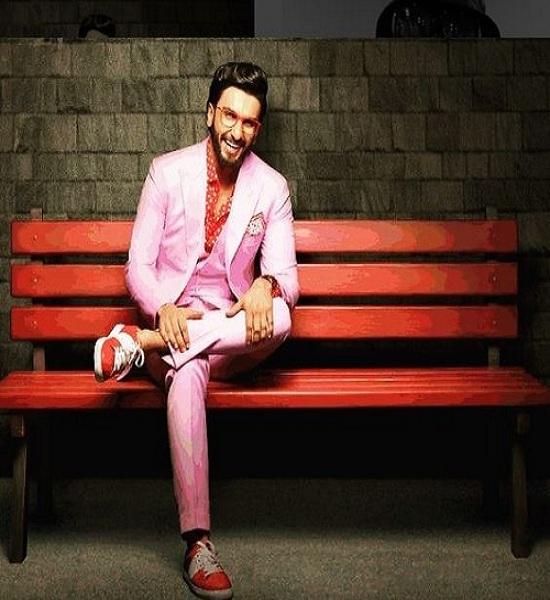 #11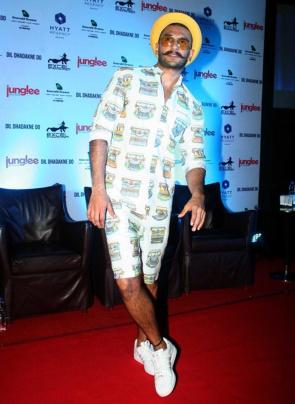 #12
We must say Ranveer is having guts to wear such dresses and also broke the boredom of wearing coat pant fashion for men.
Currently, Ranveer Singh is busy doing the shooting of Simmba directed by Rohit Shetty.
Watch Video:
Also read: Simmba: Not Sara Ali Khan but this actress was supposed to star in Ranveer Singh starrer Rohit Shetty's film