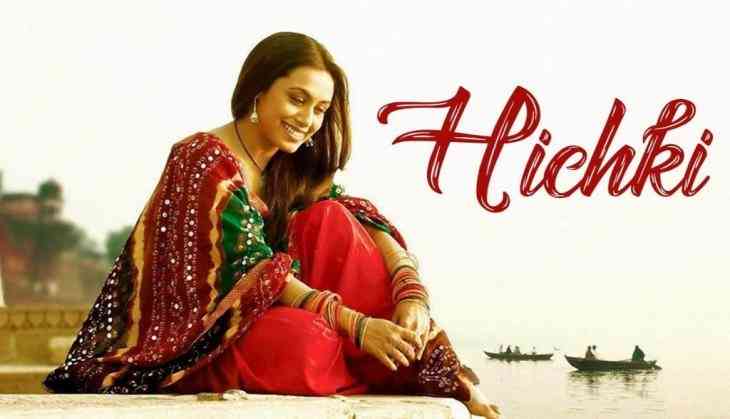 After receiving a standing ovation at the Shanghai International Film Festival (SIFF), Rani Mukerji's 'Hichki' is all set to hit the big screens in Russia on the occasion of Teachers Day.
The movie will be dubbed in Russian and will release in the country on September 6.
Talking about the same, producer Maneesh Sharma said, "Hichki has touched the hearts of audiences across age-groups, across countries. The film moved audiences at the Shanghai Film Festival where it was screened recently. Now that the film is releasing in Russia, we expect audiences to feel the same emotions that people across the world are feeling after seeing the movie. The relevancy of the subject and the film's intention to affect a positive social change is appealing universally and thus breaks the language barriers across the globe."
Adding to the excitement, director Siddharth P Malhotra said, "It's really heartening that 'Hichki' will now release in Russia. The movie professes the message of the fact of making your worst obstacle within you and convert it into your biggest strength by embracing it and working each day to win over it. I'm really excited to see the reaction of audiences in Russia."
The film 'Hichki' is a subtle reminder of discrimination that exists in the society and has become a part of the day-to-day lives.
It highlights this through the story of Naina, played by Rani, who has a nervous system disorder, Tourette syndrome, that forces an individual to make involuntary repetitive movements or sounds.
She faces discrimination from the society that believes she cannot become a teacher because of her disorder. Progressive, brave and positive, the movie is about the power of will and determination.
Directed by Siddharth and produced by Maneesh Sharma, the movie was released on March 23.
(ANI)