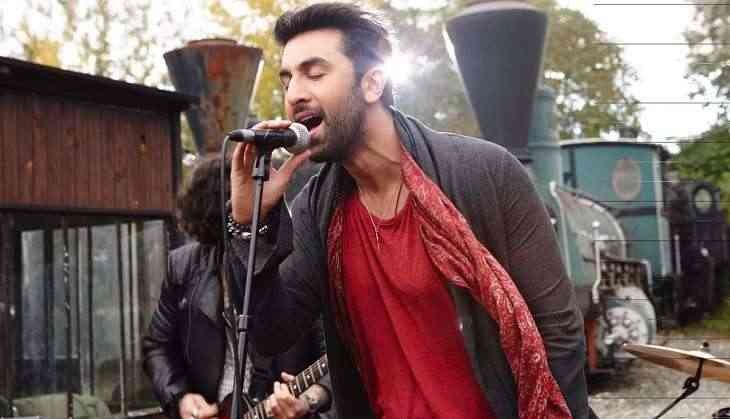 Ranbir Kapoor to endorse online travel portal
Bollywood star Ranbir Kapoor, an avid traveller, was on Monday announced as brand ambassador of online travel portal Yatra.com.
"I am an avid traveller myself and travel has played an important part in my films. So a partnership with a travel brand like Yatra was a natural fit for me. I am particularly excited to be part of this new journey and I am looking forward to a long and fulfilling 'Yatra' with the brand," Ranbir said in a statement.
Popularly known for portraying versatile and youthful roles on screen in films like "Tamasha" and "Yeh Jawaani Hai Deewani", Ranbir has been chosen to endorse the platform as he is "technologically savvy, modern and has a passion for travelling".
On roping in the actor, Sharat Dhall, Chief Operating Officer (B2C), Yatra.com, said: "Ranbir's persona is in line with these qualities, and he also brings with him a sense of casual coolness that today's youth relates to."
The fact that Ranbir appeals to all age groups and demographics is also exciting for the brand officials, said Vikrant Mudaliar, Chief Marketing Officer, Yatra.com.
-IANS