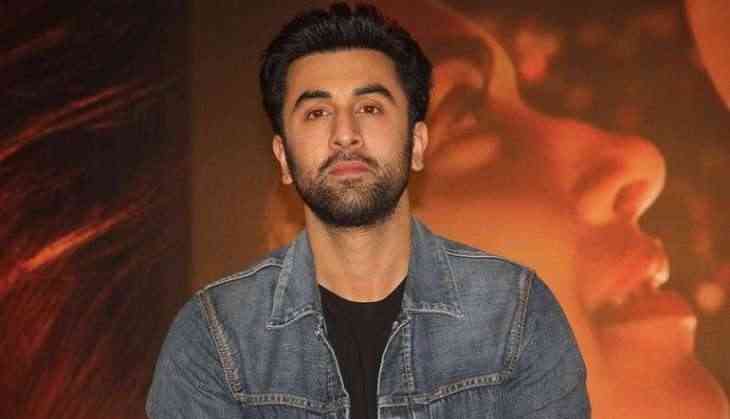 Ranbir Kapoor (file pic )
The actor has apparently agreed to accommodate a brand's demand to give them a discount in his price.
"Earlier this year the actor had signed a contract with a paint brand and the makers were supposed to extend the contract until next year. The company still wants Ranbir even though his last film didn't do well, but they have apparently requested for a pay cut and Ranbir has agreed to that. A source says that Ranbir might wisely agree to lower price for endorsements as he realises since Jagga Jasoos didn't really get the box office ringing, he needs to make as much money as possible. Kapoor was unanimously praised for his performance but the movie, which he also co-produced, didn't make as much money as expected.
Currently, Ranbir is busy shooting in New York for his upcoming film which is a biopic on Sanjay Dutt.