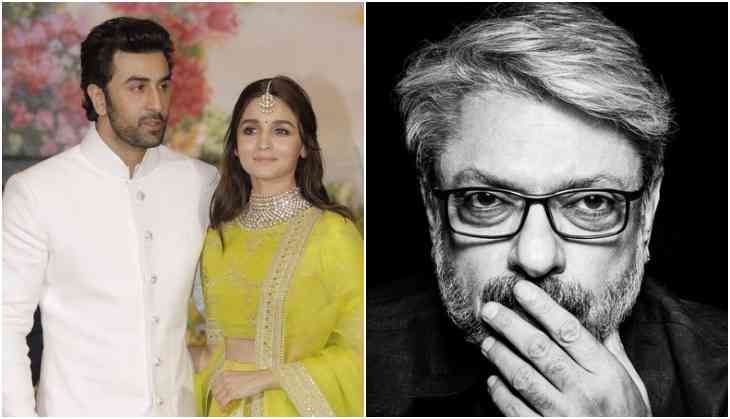 Since Salman Khan announced that he is no longer part of Sanjay Leela Bhansali directorial Inshallah, Bhansali is in the discussions for his next film. After Inshallah got shelved, it was reported that Bhansali is now planning to make Gangubai with Alia Bhatt. He has already cast Alia Bhatt as promised to her and it happened after Priyanka Chopra failed to give her dates for the film.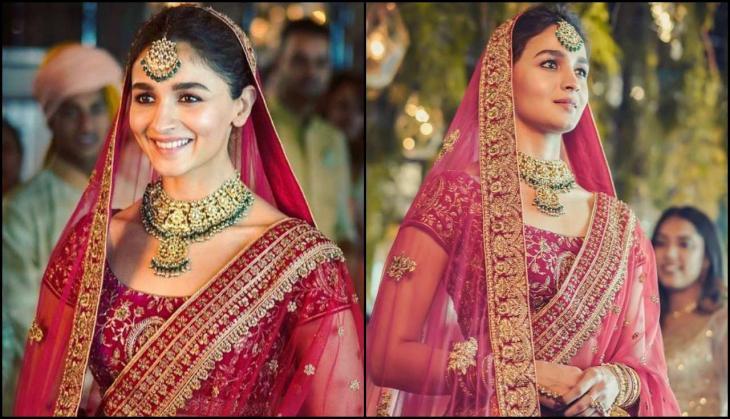 Alia Bhatt
Earlier the film was titled as Heera Mandi based on the story of Gangubai Kothewali. She was a legendary brothel madame and know for her movement to change the face of Mumbai's red-light area, Kamathipura. The film will be based on Husain Zaidi's popular book 'Mafia Queens of Mumbai'. Bhansali bought the rights of the book way long back and now he is finally making a film on it.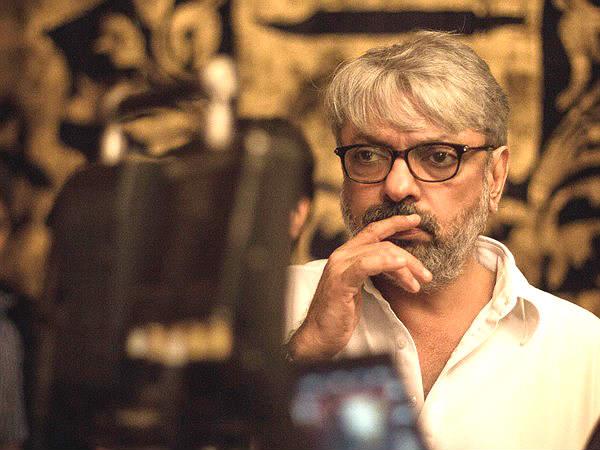 Sanjay Leela Bhansali
According to the close source of Pinkvilla, Sanjay Leela Bhansali has offered a role to Ranbir Kapoor and it will be a short but a prominent role in the film. Pinkvilla quoted a source, SLB wants Ranbir Kapoor to play a small but important part in the project. Although the movie will be headlined by Alia, it has some really interesting male characters – some who are against her and some who help her in her trade. Bhansali and Ranbir seemed to have ironed their differences and when the Bajirao Mastani director approached RK for the role, he took out time to hear it out. But he is yet to take a final call on the same."
Ranbir Kapoor
Now if Ranbir Kapoor says yes to that part then it will be his second film with Bhansali after his debut Saawariya. Interestingly, after Saawariya, Bhansali and Ranbir Kapoor had a tiff and they were not even considering each other for work. Now we can only hope that Ranbir says yes to his mentor Bhansali with whom he had worked as an assistant director for Black.
Also Read - UP Minister calls Sonakshi Sinha a 'Dhan-Pashu' over her Ramayana question related controversy