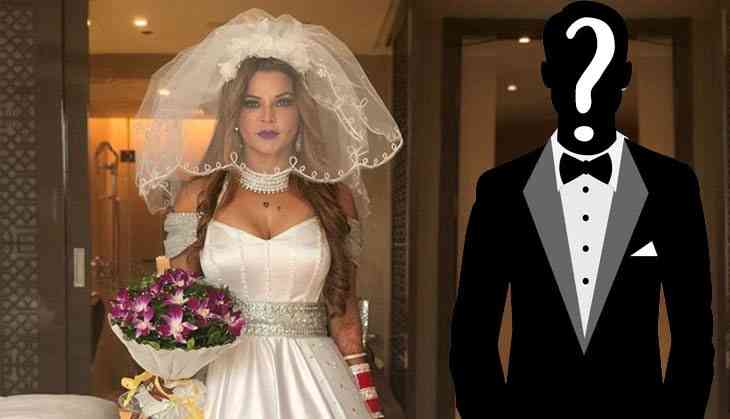 Rakhi Sawant got hitched with an NRI named Ritesh in JW Marriott. But, Rakhi didn't share any picture of her husband till now. Since then, everyone is desperately waiting to see the glimpse of Ritesh. However, Rakhi kept on sharing details about her hubby on her Instagram.
Finally, Rakhi has shared a picture of Ritesh on her Instagram but with a twist.
Do you want to see the photo of Ritesh?
Taking to Instagram, Rakhi has shared several pictures on the photo-sharing app and asked her fans to guess the picture of her hubby.
Rakhi shared a video message and said, "As my fans are curious to see the glimpse of her husband Ritesh, therefore, I am giving some information about my husband."
Rakhi has uploaded 9 pictures and asked fans to guess who is her husband.
Can you guess Ritesh?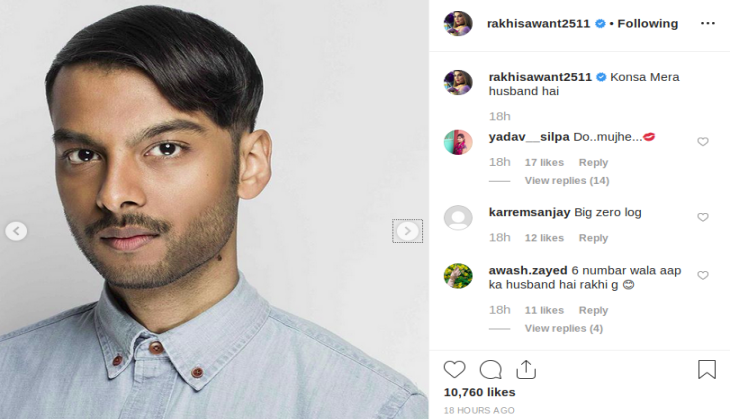 1
2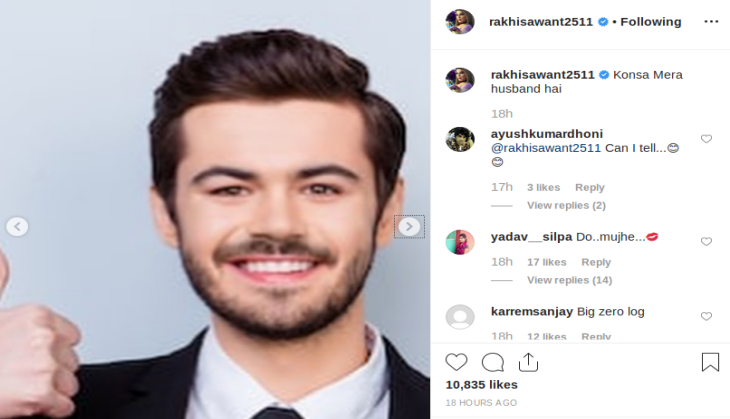 3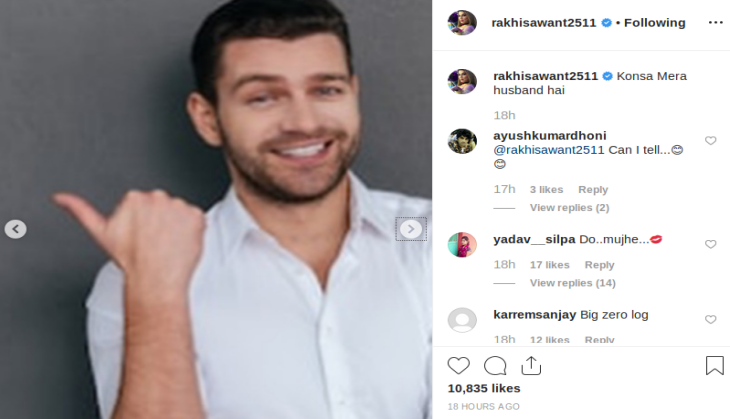 4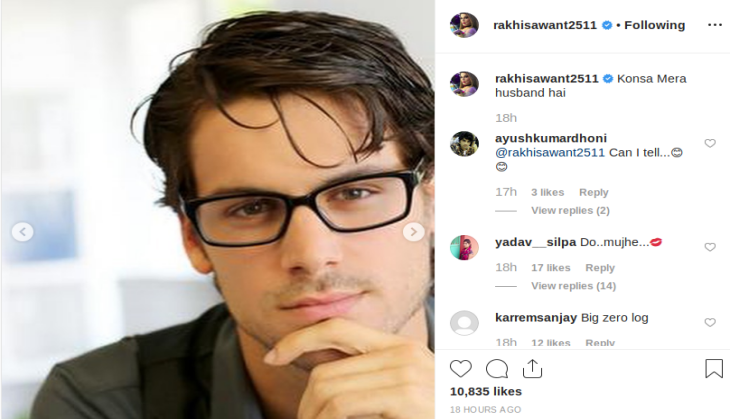 5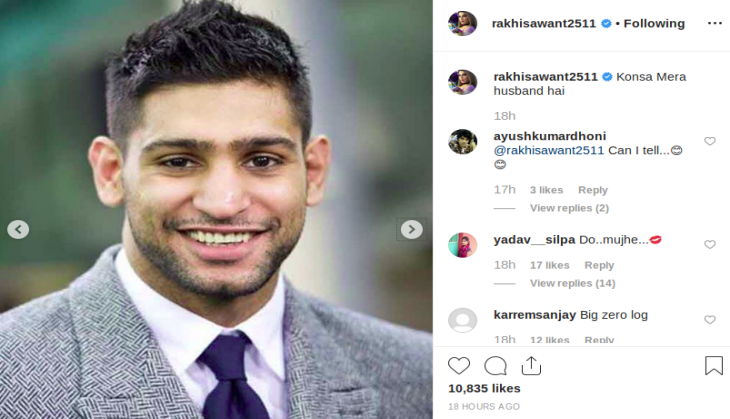 6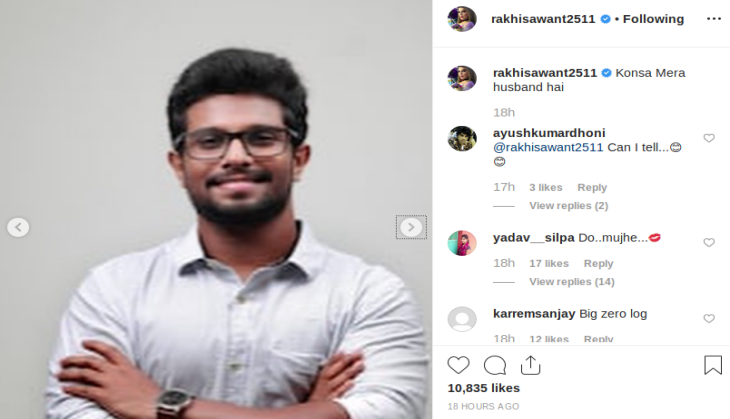 7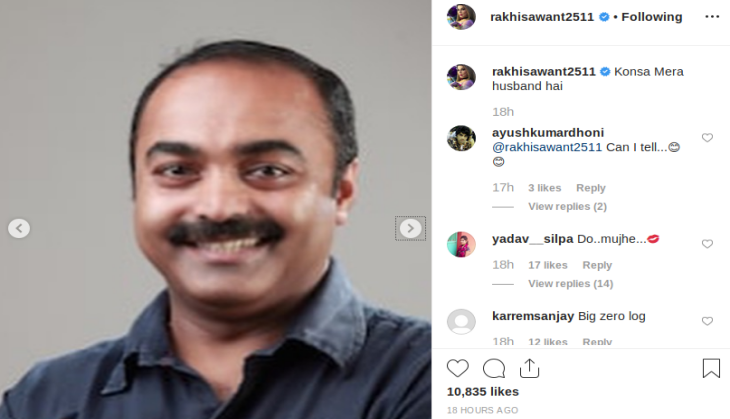 8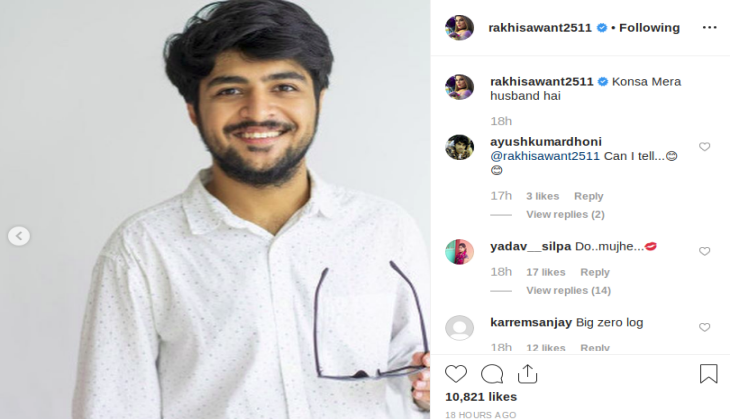 9
Check out Rakhi's Insta post:
Earlier, Rakhi also informed that she will enter Bigg Boss season 13 with her husband. Hiding her husband face, Rakhi had already revealed a lot of things about Ritesh that he is a smart, good looking and rich man.
Recently, she had shared a video of her new house in the UK. Once again, Rakhi left her fans in dilemma with this puzzle game.
Also Read: Shocking! Rakhi Sawant fought with a wrestler at the Great Khali's show and what happened next will scare you! See video