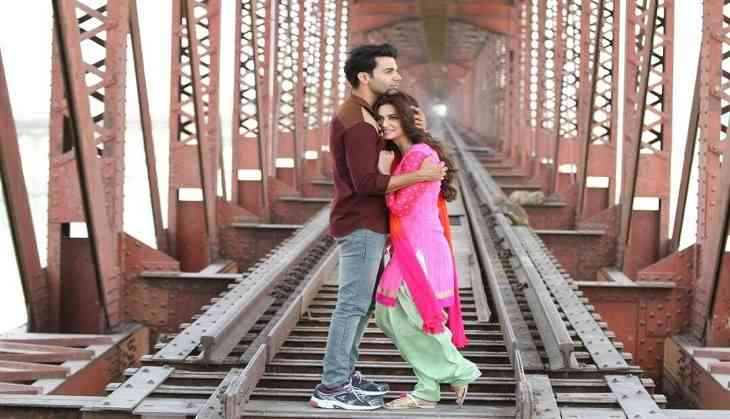 The makers got a special permission to shoot a scene on the track with Rajkummar Rao and Kriti Kharbanda
The railway board have stopped giving permission for film shoots on railway tracks a while ago, citing safety reasons. But for Shaadi Mein Zaroor Aana, the members of Lucknow railway station head gave them a special permission to shoot of the film scene on the railway track.
Rajkumar and Kriti have shot scenes at Allahabad railway station. Producer Vinod Bachchan says, "The scene for which we sought special permission from the railway authorities in Lucknow is a crucial part of the film. I'm grateful to the concerned authorities for granting us permission to shoot the scene and it went off well without any obstacles."
The film is directed by Ratna Sinha (Anubhav Sinha's wife) and it has been shot at Lucknow, Kanpur and Allahabad.