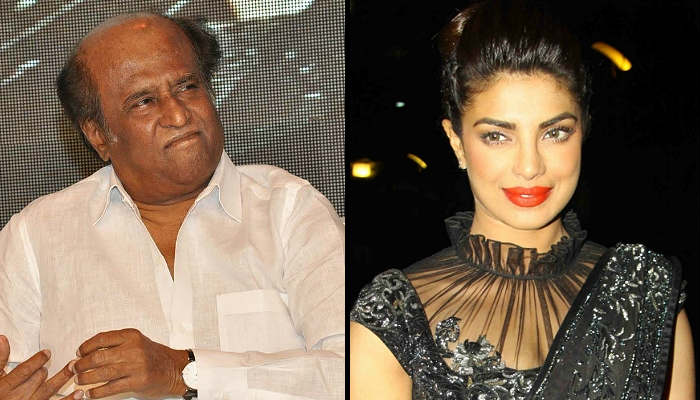 The Padma awardees of 2016 have been announced on the eve of India's Republic Day.
Actors Rajinikanth and Ramoji Rao will be conferred with the Padma Vibhushan, the second highest civilian award in India.
Veteran actor Anupam Kher and singer Udit Narayan will be conferred the Padma Bhushan, the third highest honour in the country.
Also read: Baahubali visual effects team to work for Rajinikanth's Robot 2
Actors Priyanka Chopra, Ajay Devgn and Baahubali director S S Rajamouli will be awarded the Padma Shri, which is the fourth highest civilian award in India. Expressing his gratitude for the honour, Devgn said: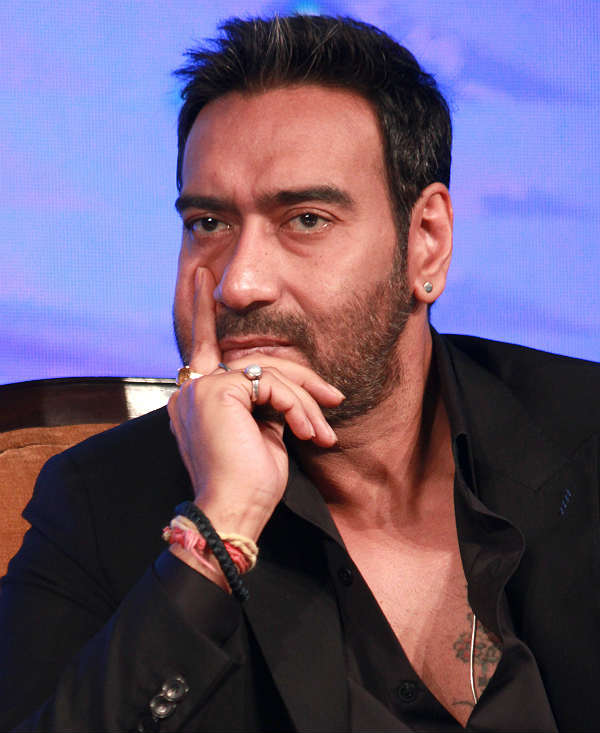 "I feel deeply humbled yet elated to receive such honor from my own country. This announcement today makes it special for me when I'm filming abroad for my new film "Shivaay". I'd like to acknowledge that Padma Samman puts an extra responsibility on me and I promise to serve my country for as long as I can." [sic]
Also read: Ajay Devgn postpones Baadshaho for his directorial Shivaay
Expressing his happiness over the news, actor Anupam Kher told ANI that it's the biggest achievement of his career and as an individual as well.
"It reaffirms my belief that anything can happen if you work hard: Anupam Kher on being Padma Bhushan awardee," [sic] tweeted ANI.