Bollywood is often accused of shamelessly ripping off Hollywood films. From replicating action sequences, to adapting comic moments to even plagiarising songs, Bollywood has done it all.
Other Indian filmmakers are not too far behind. Telugu and Tamil films have been accused of ripping off scenes from Hollywood films.
While some filmmakers take the effort to officially acquire the rights, many choose to plagiarise without even so much as a passing mention about the original. As if that wasn't enough, Indian films also copy each other.
Don't believe us? Take a look at this poster of the Rajnikanth drama Kabali, and of the Irrfan Khan-starrer Madaari.
Check them out: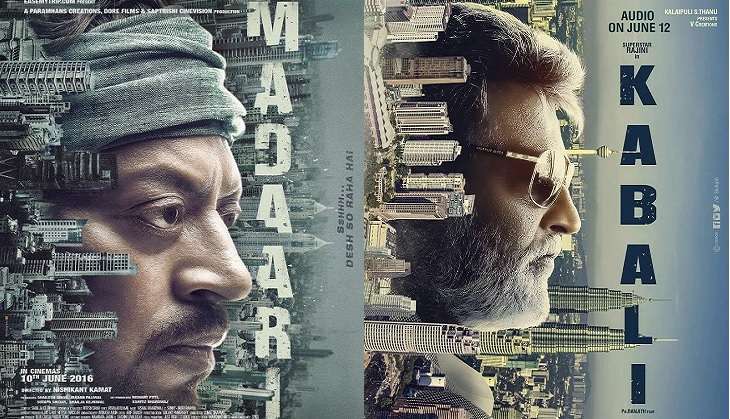 File Photo
Who released the poster first? Looks like the makers will have to fight it out! On that note, here are nine other posters of Bollywood films that have been copied from Hollywood.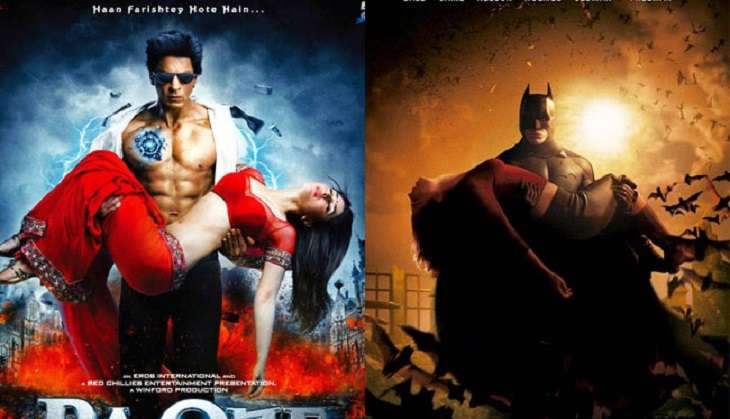 File Photo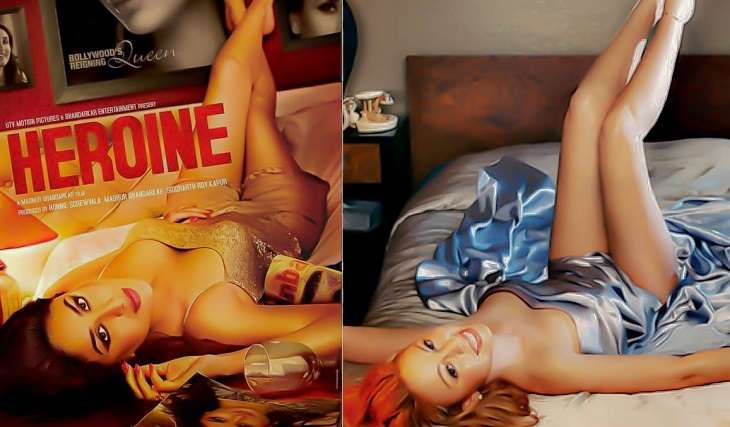 File Photo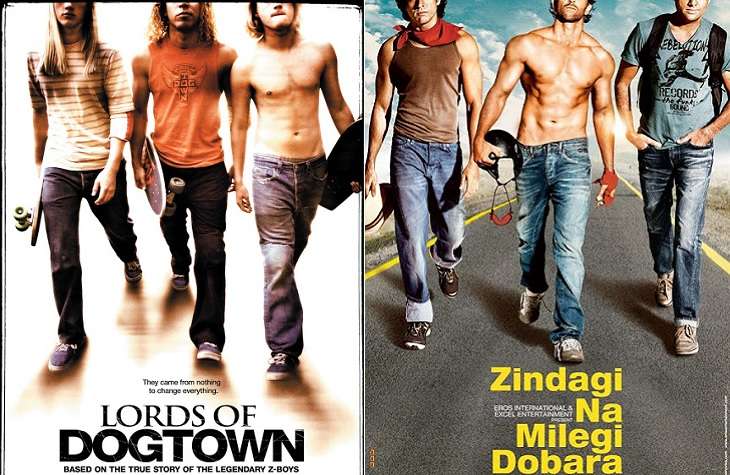 File Photo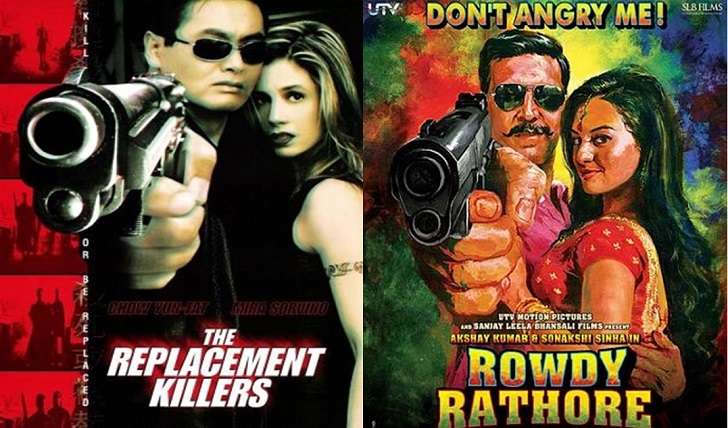 File Photo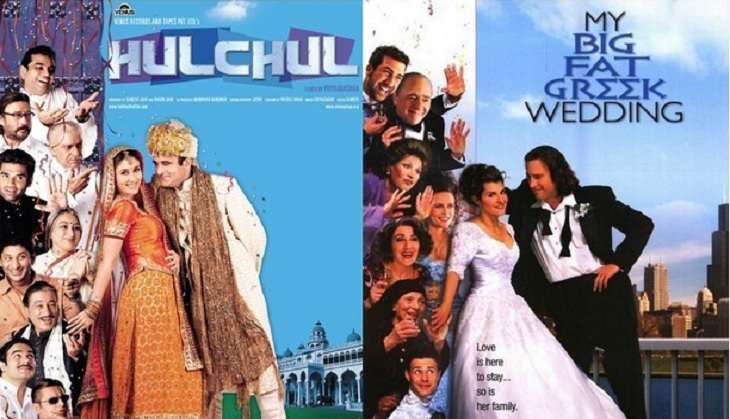 File Photo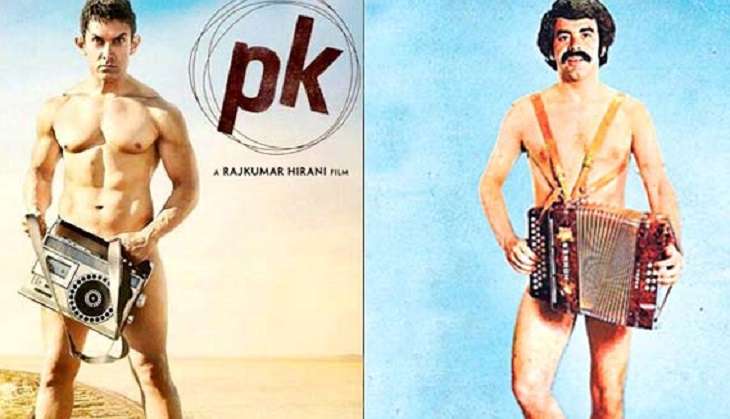 File Photo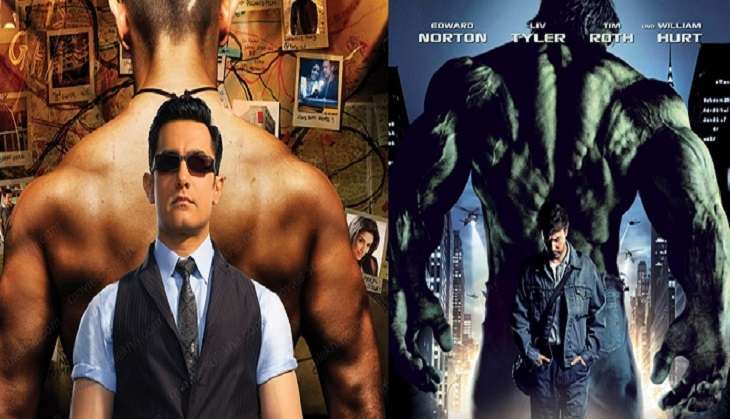 File Photo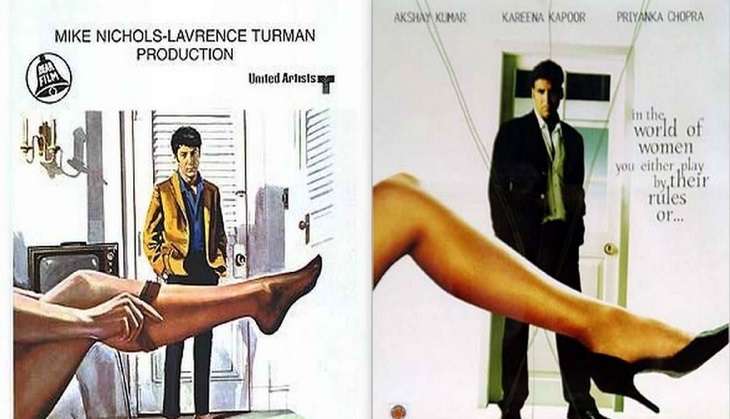 File Photo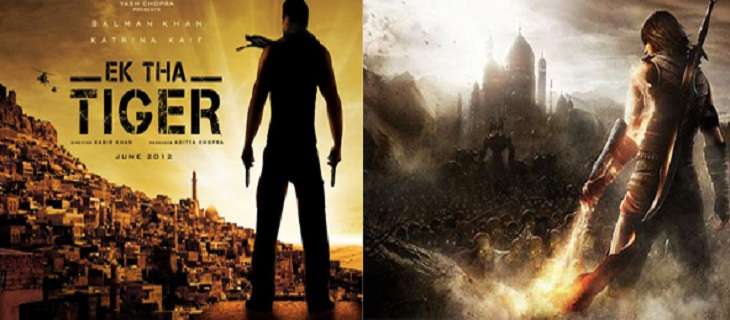 File Photo