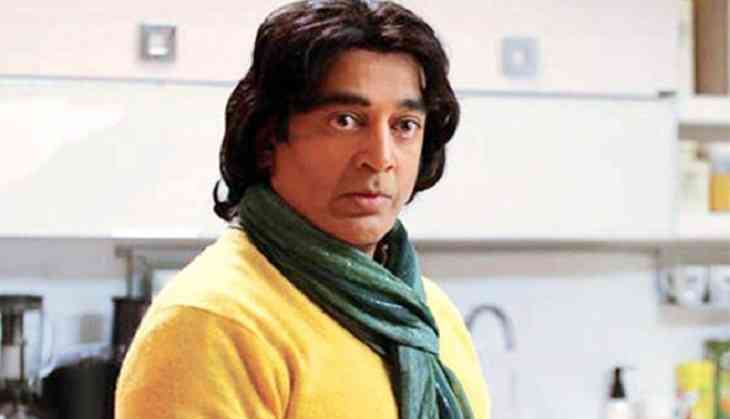 Kamal Haasan in Vishwaroopam
Kamal Haasan fought several battles to get Vishwaroopam (2013) released as it had faced opposition from several Muslim organisations for hurting their sentiments.
After a long battle, the film finally released and managed to emerge a huge winner at the box office. The film was also felicitated at the 60th National Film Awards. Vishwaroopam had an open end and Haasan had then promised that the story will be concluded in the second instalment which would release in 2014.
However, despite the shooting get wrapped up long back, the sequel has not seen the day of light as yet.
Haasan recently tweeted that major battles have been won and the sequel will finally hit the big screen soon. As the film also stars Rahul Bose in a pivotal role, in an interview, when we asked him about the status of the much anticipated thriller, he said,
"I don't know much about the film but is it coming out? It has been a while since we shot for the film and I think the film is better than Vishwaroopam part one. It is great if (as you say), it releases this year."
When asked to comment on the release getting pushed owing to controversies, the actor said,
"You live in a society that is tough so you just have to fight and win the battle."
Vishwaroopam 2 is expected to release by end of this year.