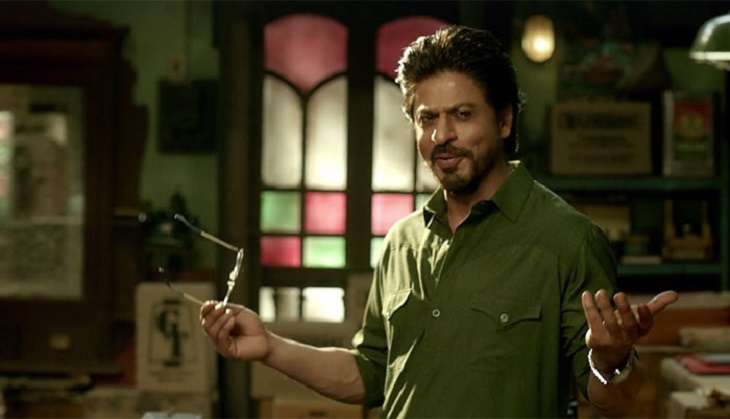 Superstar Shah Rukh Khan, who is getting applauded for his powerful performance in "Raees", says he gets into a "strange numb zone" whenever any of his films releases.
"I am very tired by the end of it. I have no feelings when the film releases. Every film that comes out there is a trial, which I might not get to see. During the trials people say good and bad things. It is a strange numb zone," said Shah Rukh.
Directed by Rahul Dholakia, "Raees" features Shah Rukh as a bootlegger and has liquor prohibition as the backdrop. It narrates his journey into the illegal business, and also throws light on emotional aspects of his life as well as his love interest.
The actor added: "After two-three days (of release), I spend time and think about it. I keep it to myself."
"Raees", which also stars Nawazuddin Siddiqui and Pakistani actress Mahira Khan, saw a good and steady opening at the box office, and is giving tough competition to Hrithik Roshan's "Kaabil".
Asked if he likes to watch his own films, the superstar said that it has been a "really long time since I've watched my own movie".
"I haven't seen 'Chennai Express'. Even for 'Jab Tak Hai Jaan', we had this big premiere but I left half way through because someone or the other calls, something or the other comes up, you go out to answer."
The team of "Raees" is planning to celebrate the movie's success with a party here sans alcohol on Monday -- January 30, the Martyrs' Day that marks Mahatma Gandhi's death anniversary.
--IANS