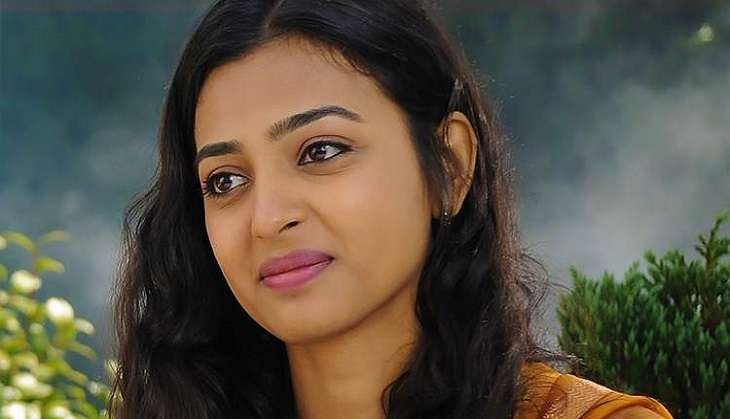 Radhika Apte was last seen in psychological thriller Phobiafor which she won a lot of acclaim from all sections of the audience. In an exclusive interview withCatch, the actress revealed that while it feels great to be appreciated by the audience, she is open to criticism as well.
"I take all the appreciation and criticism with an open mind and open arms. It is great to see people appreciate my work. For me, it is very easy to get out of a character. I do my part, I go home and be myself. I don't get into any character in a way that it affects my personal life as well," said Radhika.
With different sort of films being made in the industry, Radhika believes that this is indeed a great time to be a part of Bollywood. She said:
Also Read: Kabali has shaped up very well, says Radhika Apte
"I think it is a great time to be in the industry as people are now open to accepting films belonging to different genres. However, I still wish there is more acceptance for films like Phobia in the market."
Apte believes that Bollywood lags behind when it comes to churning out psychological thrillers and horror films.
"We don't have good psychological thrillers in Bollywood; in fact, even the horror films are very cliché. We need to explore more until we master the art. Phobia is not a horror film and I don't even think it is scary."
Also Read: #CatchChitChat: Radhika Apte on what Phobia means to her & why she decided to do a Rajinikanth film
Radhika Apte will next be seen romancing Rajinikanth in Kabali.