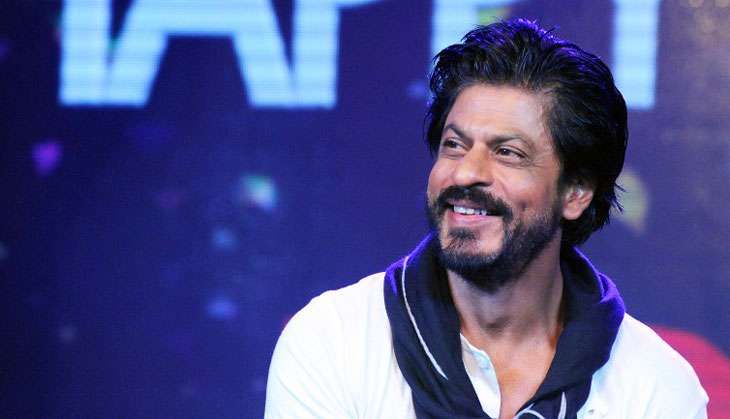 The superstar doesn't mince words when asked why he hasn't got a national award in his kitty yet
At the press meet where Shah Rukh Khan announced Indian Academy Awardsnot winning a National Honour, which is one of the highest awards for any actor in the country, he said, "I don't work to win National Award. I have not won it because I don't deserve it."
Earlier this year, while promoting his film Fan, where he played double role of the actor and his fan, he had said that he will stop acting if he gets National Award this year. When reminded of this, SRK replied in his trademark wit, " May be they are not giving it(award) to me because they want me to keep acting."