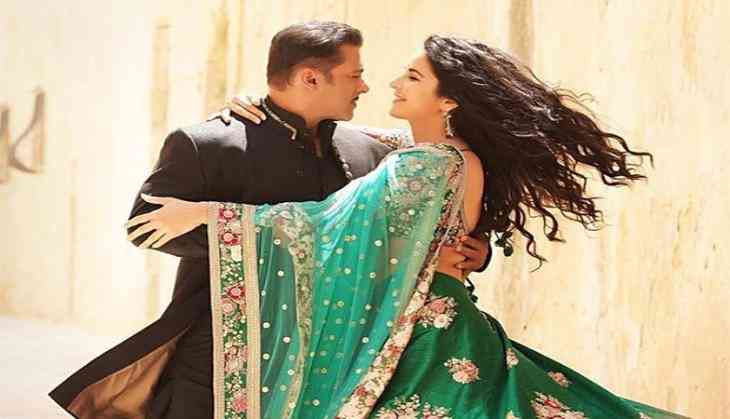 Bollywood superstar Salman Khan is busy in the shooting of his next film Bharat and the film is in the discussions since its announcement. Besides Salman Khan, the film also stars Katrina Kaif, Tabu, and Disha Patani in the leading roles. The film Bharat is an official remake of Korean film An Ode To My Father, and it depicts the history of India through the life of an ordinary man and spans sixty years.
There is no doubt, the film is intended to be long lengthy film because it includes many songs and dances. If believe to the sources, Salman Khan is worried for the length of this film.
"While a film's length in the earlier days used to be close to three hours, a shorter film was always not considered 'paisa vasool' for the audiences. With the advent of the multiplexes and new generations, films now need to be compact. Salman is said to be playing multiple characters in the film.
Unlike other films being made today, Bharat is a story told over many years," India Today quoted a source.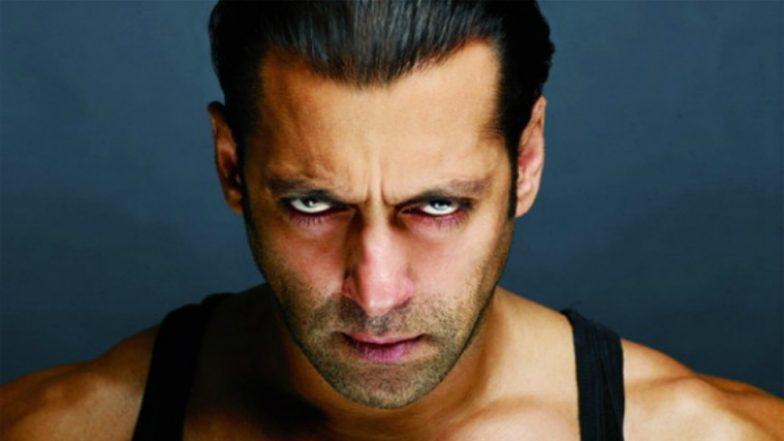 salman khan
He further added, "There will be flashbacks and references to the pre-Independence era in the film, which cannot be told in a jiffy because it will take away from the storytelling. And then you need the songs and dances for the typical Salman audiences, who want their star not just to fight, but also show his swag. Hence the length will be longer,"
Now, Salman has finally suggested the director Ali Abbas Zafar and others to shorten the film for more 20-25 minutes. However, Ali is not sure to edit the film at the wrong segments. According to the report, Salman wants this film to be completed in 2.5 hours.
Also Read - Bollywood actor Anupam Kher resigns as FTII Chairman citing 'busy schedule'