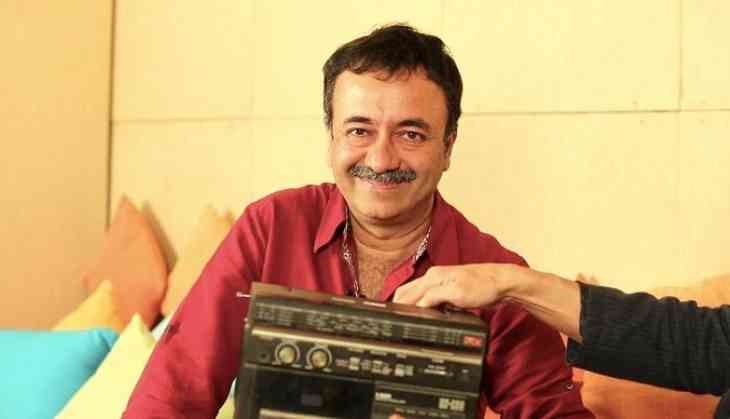 These days director Rajkumar Hirani is busy in the promotions of Ranbir Kapoor starrer Sanju and it is made on Bollywood star Sanjay Dutt. But post Sanju biopic, director Rajkumar Hirani is ready to another with the plot of a biopic. This time director will make a biopic on a non-famous celebrity.
The story of the film will be of a USA based man Harry belongs from Punjab. Now when Rajkumar Hirani is a guarantee of box office success then he is already the biggest director of Bollywood film industry. This means if he touches any subject then it is no lesser than any blockbuster.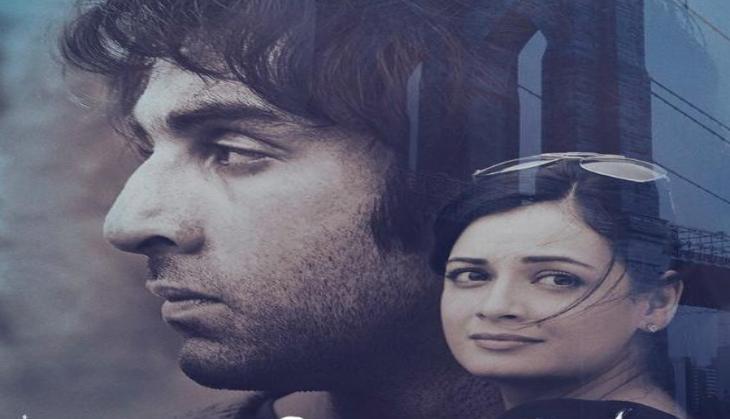 Sanju film
Actually, while shooting for Sanju, Rajkumar Hirani met a person called Harry. Harry's hometown is in Punjab and he ran away from to earn money and got settled in South Africa. Harminder is currently one of the richest people in South Africa.
Also Read - Alia Bhatt is dating Brahmastra co-star Ranbir Kapoor; now sister Pooja Bhatt responds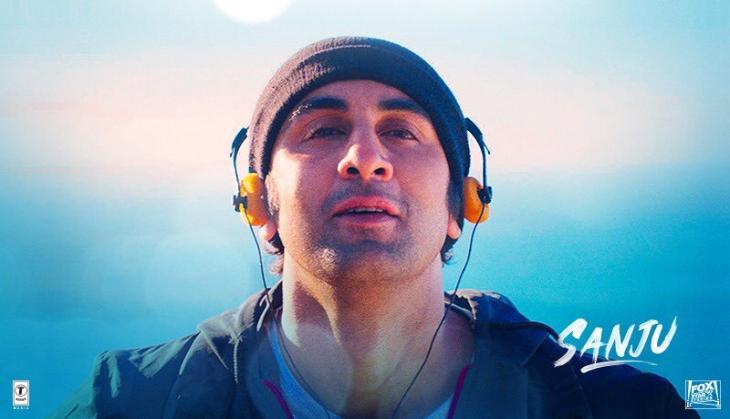 Sanju film Ranbir Kapoor
He used to work as a mediator between Mafia and the government and he met to the director Rajkumar Hirani during the shoot of Sanju. When narrated his story to Hirani he was so much impressed with him and he was keen to direct a film on him.
Also Read - Brahmastra actress Alia Bhatt reveals when she will get married