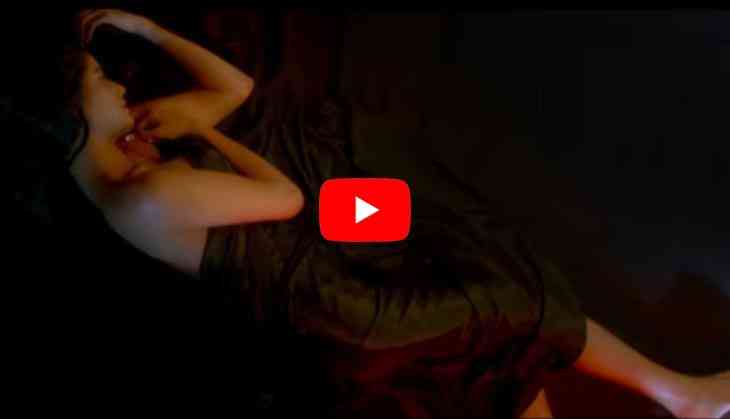 Poonam Pandey who always makes sensation for her bold pictures on social media is against set to create the buzz for her latest work. Poonam Pandey is coming with her new film and it is clear that this film is totally an adult content based film. Recently one teaser of the film release and fans got to see the bold avatar of the actress in this teaser.
The interesting thing is that Bollywood actor Shakti Kapoor is also going to be seen with Poonam Pandey in this film. Poonam Pandey is going to be seen in the film called 'The Journey of Karma', the teaser is just too bold to watch.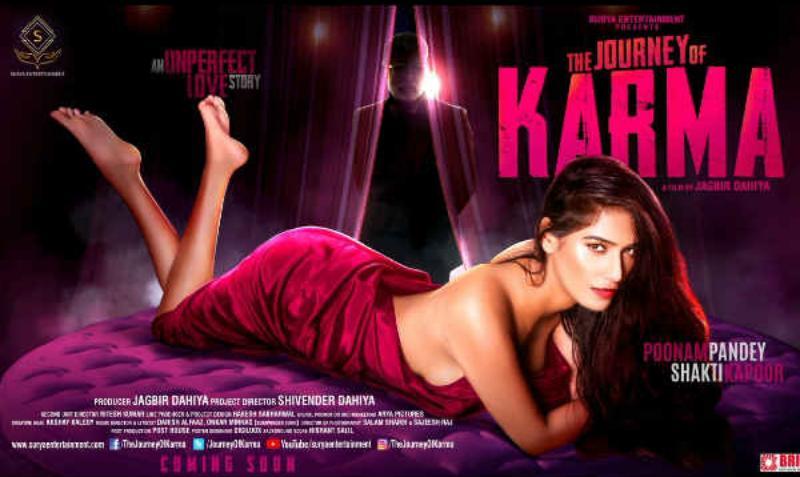 The Journey of Karma
The story of the film will be about a girl who is too poor and lives with her mother. Her dreams are so high and she wants to be an engineer and also wants to study in America. Shakti Kapoor is making comeback to the silver screen after a long time since his children Shraddha and Siddhant Kapoor have got their space he has made a difference from the work.
This 33-second teaser shows that this film is a psychological thriller and Poonam Pandey's fans are so happy that the actress is going to appear on the silver screen soon and it is enough for them.