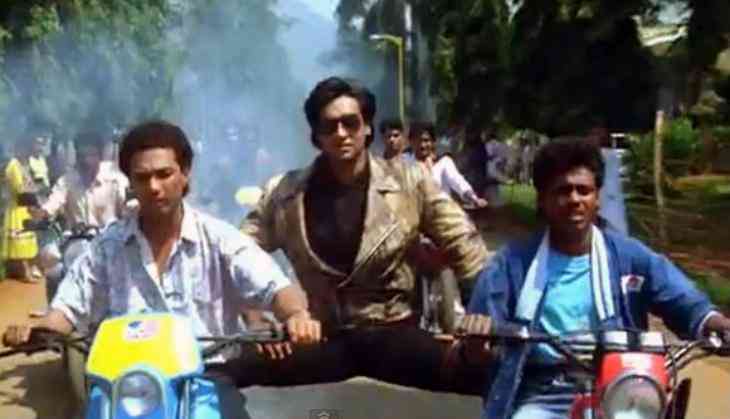 Phool Aur Kaante: Not Ajay Devgn but this actor was supposed to star in this film
Bollywood actor Ajay Devgn is always been open when it comes to controversies and now he narrated a story related to his debut film Phool Aur Kaante. These days the Bollywood superstar is busy in the promotions of his upcoming movie Raid that is going to release on 16th March 2018.
This is known that Ajay Devgn made a superhit debut in films by Phool Aur Kaante but only a few people know that it was Akshay Kumar who was supposed to do this film first.
While talking about Phool Aur Kaante, Akshay Kumar once said "Till today night I was confirmed for the film but next day Ajay Devgn started shooting for the film. They didn't tell me and replaced me."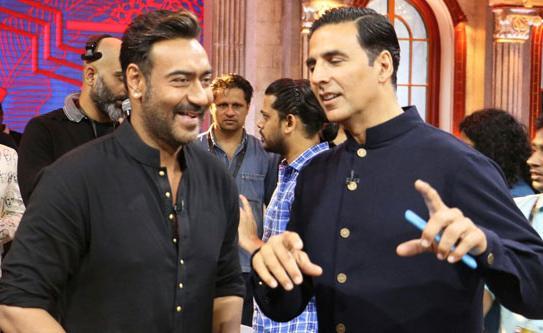 Ajay Devgn - Akshay Kumar
Whether the same was asked to Ajay Devgn he said, 'I don't know what is the truth, I was told that some Akshay named boy was doing the film and he had left the film for any big film. My father told me that you have to do this film. I was just 18 years old and that time I don't want to do the films. That time I don't know who is Akshay.'
Also Read - Aishwarya Rai Bachchan to romance this Padmaavat star in 'Woh Kaun Thi' remake
Akshay - Ajay
Whether whatever was the actual story behind this casting only these both actors know. However, both the actors Akshay Kumar and Ajay Devgn made debut in the same year 1991 and both made it with superhit. Later, they both have worked in films like Khaakee, Suhaag, and Insaan.
Also Read - Panipat: Arjun Kapoor, Sanjay Dutt, and Kriti Sanon to star in Ashutosh Gowarikar's film