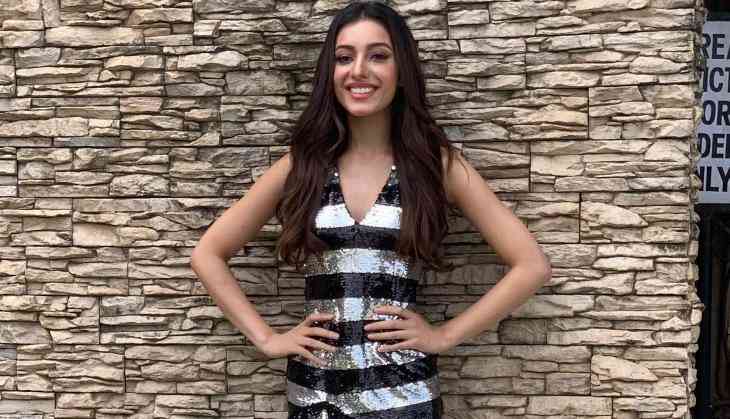 Ahead of the release of her debut film Pal Pal Dil Ke Paas, young actor Sahher Bambba been widely seen amidst promotions across the country along with her co-star Karan Deol and director Sunny Deol. Even before she is seen on the silver screen, she has charmed the audiences with oodles of confidence and wit.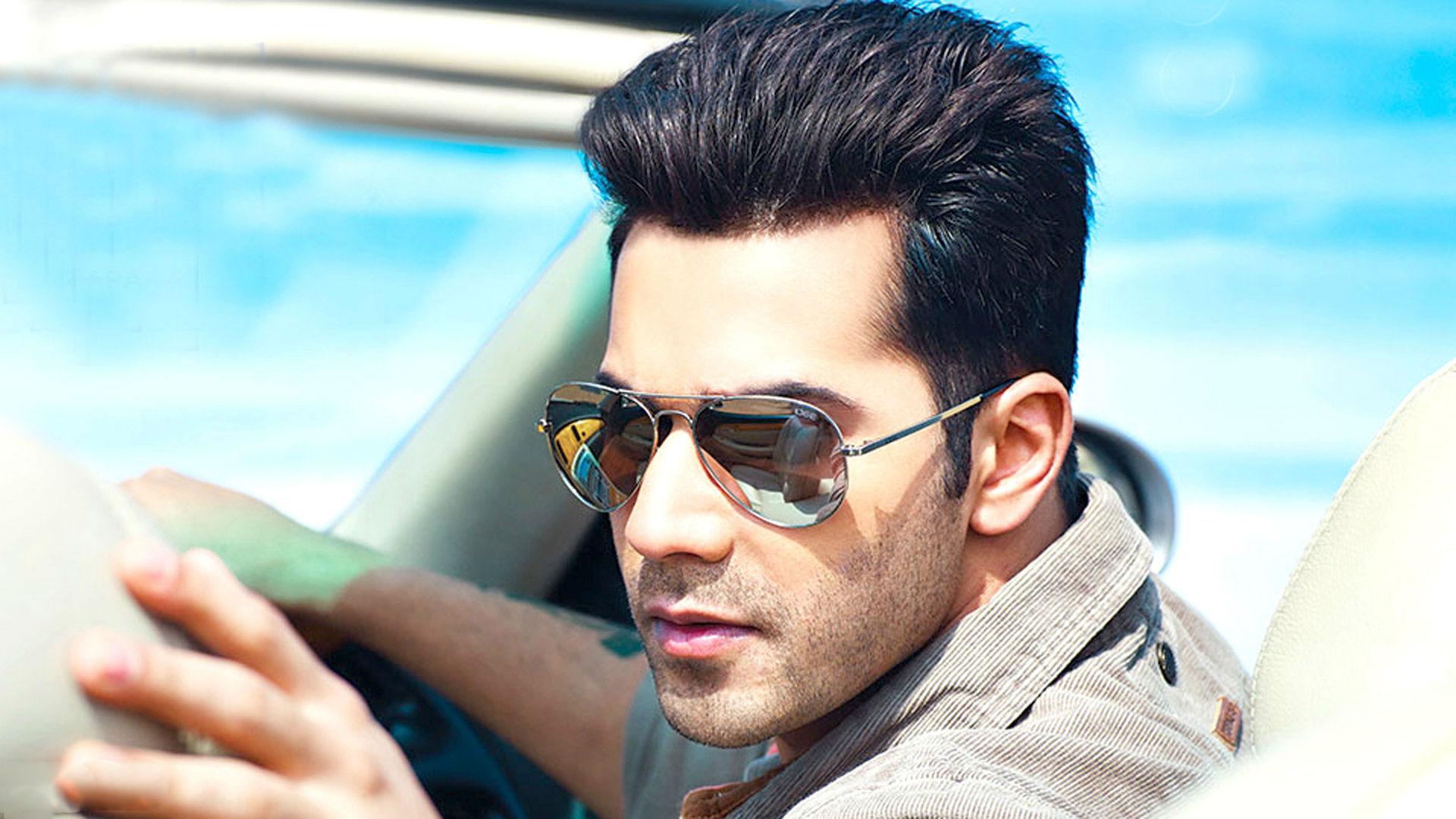 Varun Dhawan
In a recent interview, Sahher was asked who she looked to for inspiration within the industry and she couldn't stop gushing about megastar Varun Dhawan. She said, "I'm a big fan of Varun Dhawan! His acting, his confidence, his love for cinema, his humour and his passion for the industry are extremely inspiring and appealing. At some point in my acting career, I really hope I get to work with him."
Sahher Bambba has inspired thousands of people with her fitness and she will be seen in Pal Pal Dil Ke Paas later this year. If reports are to be believed, she has done a phenomenal job and we can't wait to watch her on screen.