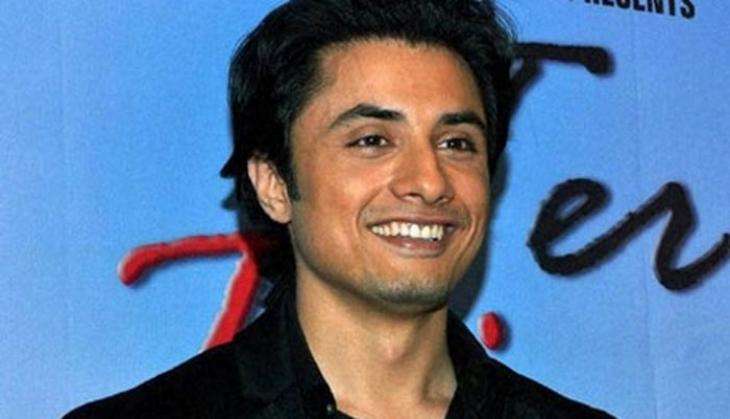 Bollywood actress Alia Bhatt 15 November denied reports that Pakistani actor Ali Zafar has been replaced from her upcoming film "Dear Zindagi".
Earlier, reports were doing the rounds that 36-year-old Zafar was replaced by Tahir Raj Bhasin in the movie amid row over banning Pakistani artists from working in India.
On being asked, the 23-year-old star said, "Nobody is being replaced. The film will release in its full form. There isn't much conversation happening around who's being replaced and who's not. So, we can leave the edge of that topic for sometime since it has died down."
The actress was speaking at the Absolut Elyx Filmfare Glamour and Style cover launch.
The "Udta Punjab" star said her character in "Dear Zindagi" is the closest to her.
"'Dear Zindagi' is closest to my life. I am not saying I am exactly that character but I relate to it the most. Getting pissed off with relationships, there is a dialogue in teaser 3, where I say 'I hate couples'. That happens," Alia said.
"Not only me, but everyone will be able to see a shade of themselves in my character," she said.
The actress "hopes" that the recent demonetisation move of the government will not affect her film.
Directed by Gauri Shinde of "English Vinglish"-fame, "Dear Zindagi", which also stars Shah Rukh Khan, Angad Bedi, Kunal Kapoor, is scheduled to release on 25 November.
-PTI