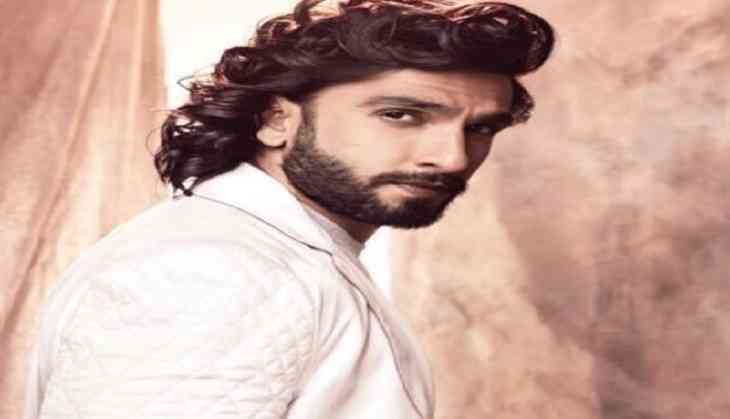 Amidst the controversy surrounding Sanjay Leela Bhansali's to be released movie Padmavati, the lead actor Ranveer Singh gets himself trolled on social media. There is already a lot happening because of the content of the movie, when it has not even released yet.
Director and actors are being threatened by Karni sena, protest against the film to revolt of the cast, Padmavati has created enough fuss before the release. While all this is happening, Ranveer Singh hasn't spoken anything for the film or the protest just like we haven't heard anything from his movie character Allaudin Khilji in the movie promos.
Also read: Did you know: Salman Khan's Prem Ratan Dhan Payo has a connection with Game of Thrones
The Bollywood actor posted a picture on Instagram, which is a collage of his character Allauddin Khilji, The Joker from Batman series and Alex DeLarge (Malcom McDowell) from A Clockwork Orange. And obviously, people are all braced to troll him.
The fans of Heath Ledger (Joker) and Alex are not very pleased with the step; the actor's post is filled with a trail of comments showing disagreement to the comparison. His followers are not happy, you can see it yourself in the following post:
Though Ranveer Singh hasn't written anything as a caption explaining the motive of the picture, fans have got quite offended.
Also read: Karni Sena calls for Bharat Bandh on `Padmavati` release date