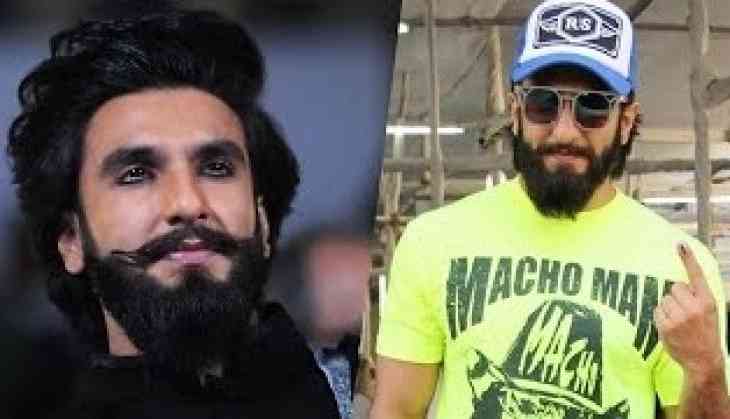 Padmavati: Forget Deepika, Ranveer Singh to romance Jim Sarbh
Ranveer Singh, who recently has completed the shooting of his upcoming movie Padmavati, will reportedly be seen in the role of a bisexual king in the film. This is a Sanjay Leela Bhansali's film and he is playing king Alauddin Khilji. Shahid Kapoor and Deepika Padukone are also playing leading roles in the film.
According to some historical facts, Alauddin Khilji has been described as a bisexual in history and now it is being told that Bhansali will show that fact of his life in this film. According to the sources, Jim Sarbh of Neerja is playing Ranveer Singh's love interest in the film.
Since a long time, Alauddin Khilji's bisexual orientation has been a part of discussions. In one report, it was being said that famous historian Devdatt Patnaik had once written that Alauddin Khilji bought a boy from Gujarat in thousands of gold coin and in future this boy became the dangerous general Malik Kafur, who attacked Madurai. It is being told that Jim Sarbh has played that role in the film and if it is right, then maybe Bhansali can show that bisexual chapter of Alauddin Khilji and Malik Kafur.
This is to notice that Khilji fell in love with queen Padmavati. Padmavati never accepted his love and she decided to commit suicide instead of accepting his love.