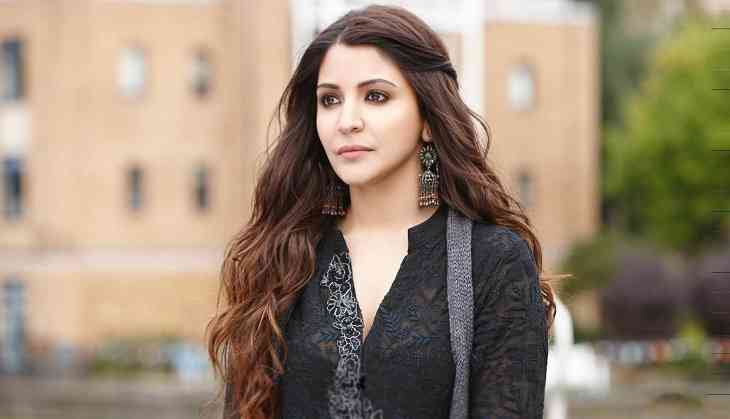 Sui Dhaaga actress Anushka Sharma, one of the most famous Bollywood actress in the industry. Her fans wanted to know about the actress that what she is doing or where she is going? Not only because of her superb acting but also for her naughtiness she has won the millions of hearts. However, an actress has received various awards for her work in the film industry but now the award that she will be going to get would be the big honour for her. Anushka will be going to have a wax statue at Madame Tussauds Singapore.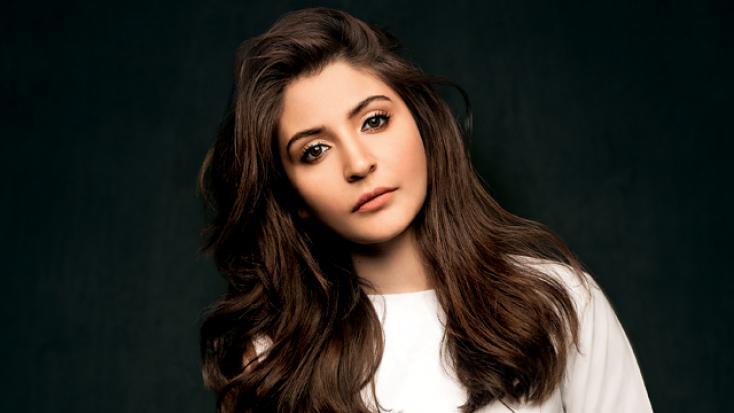 Well, you all are thinking what's a new thing in this? The answer is that her statue will not be like another statue in the museum rather it will be a unique interactive figurine.
Yes, you read right, Anushka wax statue can also talk with everyone. As per the reports of HT, an insider said that Anushka special statue will also join the list of illustrious global icons such as Oprah Winfrey, Cristiano Ronaldo and Lewis Hamilton who also have their interactive sets at the Singapore museum.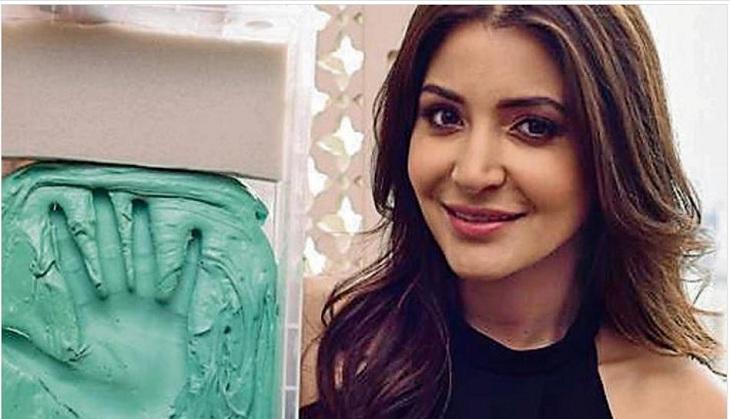 Likewise, Oprah, Ronaldo and Hamilton, Anushka's figurine will also have the same feature means her statue can talk. Even, it is the first Indian celebs statue which is getting this special feature in the most popular museum in Singapore.
Reportedly, 'guests can take selfies with her statue and she will be heard saying warm greetings if one picks up the phone.'
Also read: Anushka Sharma caught with Virat Kohli and company in team India's bus in England; see pics