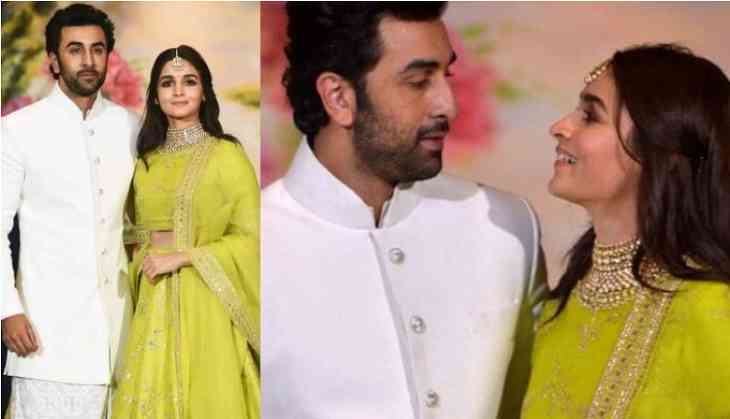 The year 2018 has been very great for Bollywood couples and now it seems as if we have some good news for this year too as report are doing rounds that love-birds Ranbir Kapoor and Alia Bhatt, who will also be seen together in Brahmastra will exchange rings this year. Keep calm, that's true. The couple has been quite open about their relationship and everyone including their family and their friends have been quite vocal about the same.
Not just this, they are seen celebrating various occasions together and the last was the New Year's that they celebrated together in New York along with the Kapoor family. Although they haven't discussed their future plans as such it is being said that they might get engaged in the month of June this year. As per the reports, the couple will be changing their relationship status and the person behind this is none other than Neetu Kapoor, who has insisted the two to at least exchange rings.
ALSO READ: What Neha Kakkar's boyfriend Himansh Kohli is doing these days after break-up will shock you! See pics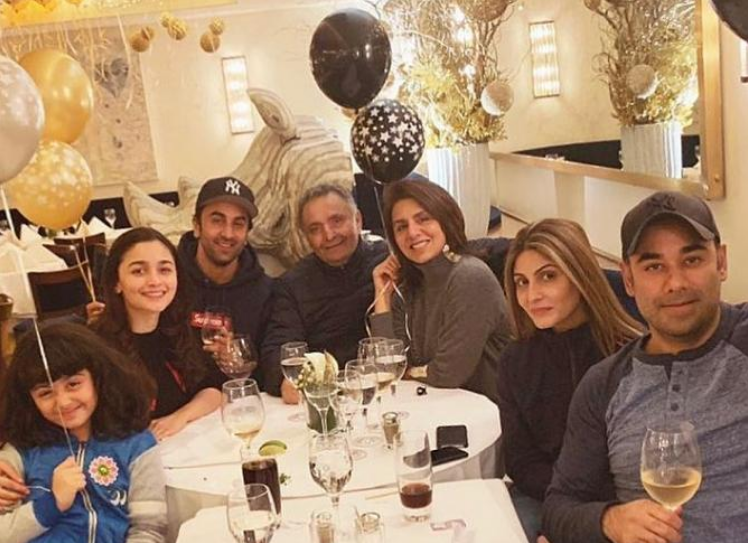 Alia and Ranbir on New Year's
No official confirmation about the same is here and it is being said that the two are waiting for the release of their film. In an interview that Ranbir gave to GQ, he opened up about Alia and said, "It's really new right now, and I don't want to overspeak. It needs time to breathe and it needs space. As an actor, as a person, Alia is – what's the right word? – flowing right now. When I see her work, when I see her act, even in life, what she gives is something that I'm aspiring to for myself. It's new for us, so let it cook a bit."
In another interview, he said, I think every human being does extraordinary things only when they're in love. I believe that love is something, which is a privilege. And to be in a happy, beautiful, positive space... a relationship could be with a boy-girl guy friend your mother father anybody. When there's some genuine love it's really beautiful."Alia too, in an interview, confessed that she's in love.
ALSO READ: Manikarnika: Sushant Singh Rajput is heels over head in love with ex-girlfriend Ankita Lokhande and here's the proof!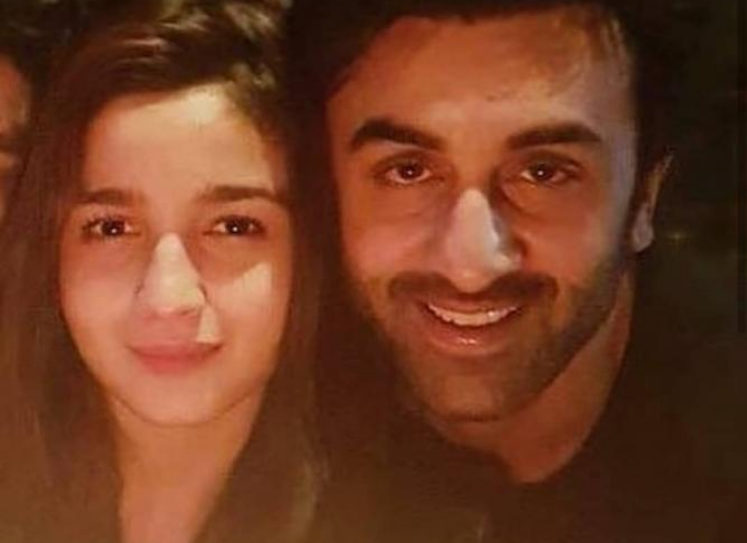 Ranbir and Alia
Even the couple's parents are with them. Rishi Kapoor said, "It's Ranbir's life. Who he wants to get married to is his prerogative. Neetu likes her, I like her, Ranbir likes her. Get it? I can't be judgmental. After all, my uncles Shammiji (Shammi Kapoor) and Shashiji (Shashi Kapoor) and I chose our life partners. Ranbir is entitled to choose his." While Mahesh Bhatt also opened up and said, "Alia is an adult and it's a matter that she has to resolve. It's their life, their space. I respect and admire them for choosing to talk to the world when, and if, they want to do."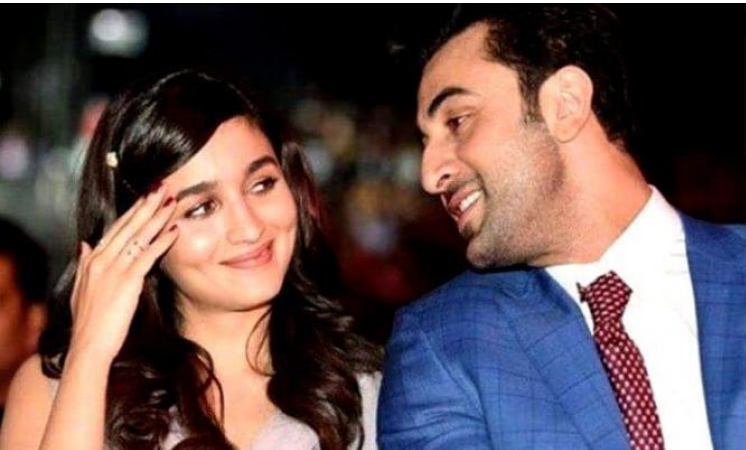 Ranbir and Alia
We wish the news turn out to be true. Till then, stay connected for more scoops like these!
ALSO READ: Naagin 3 Spoiler: Shocking! Maahir aka Pearl V Puri is going to marry again, not with Vishaka or Bela but with this girl!