Ami Sheth
| Updated on: 21 June 2017, 12:18 IST
Shalmali Kholgade - Jonita Gandhi (file pic )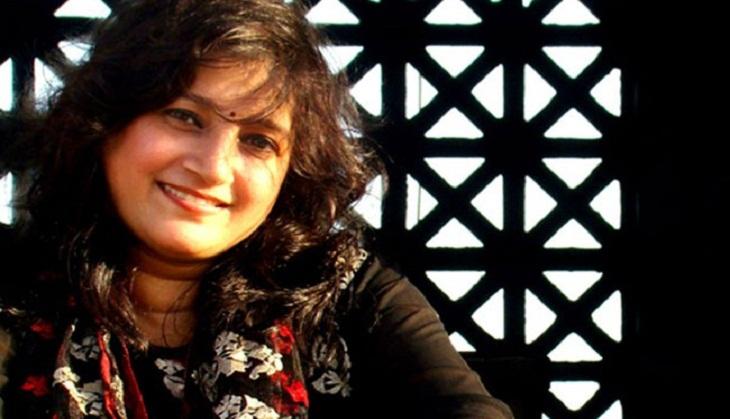 Kavita seth (file pic )
Kavita Seth
Music is what I breathe, eat, sleep. There isn't a day that goes without doing my riyaz. It would be apt to say that music is my life energy. A gift from the universe, it is something I treasure the most. And I can't thank God enough for showering me with this gift. In both good and adverse times, it has been my strength. 'Jane woh kaise log the...jinke pyar ko pyar mila...' (Pyaasa) is one song which I would love to recreate.
Tanvi Shah (file pic )
Tanvi Shah
The retro song I would have loved to sing: it would have been 'Jaane Jaan dhoondta' from Jawani Diwani - am a very big fan of Asha Tai and I just love the way the song has the different octaves and parts blended so well.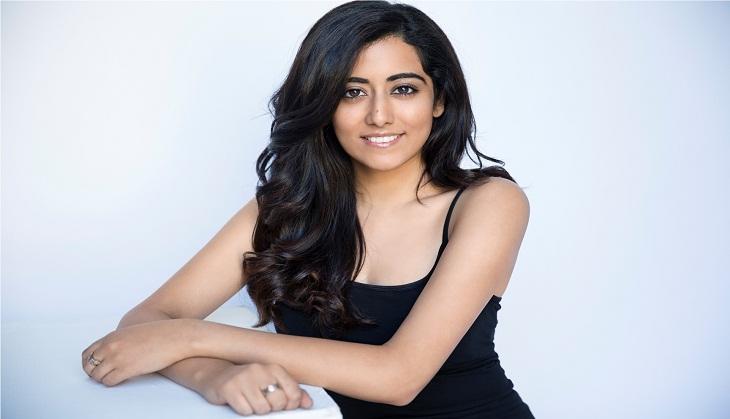 Jonita Gandhi (file pic)
Jonita Gandhi
'Lag Ja Gale' is my all time favourite. I would never want to sing it though, no one can match the original. This is a song I feel like incorporating every single time I perform with my band.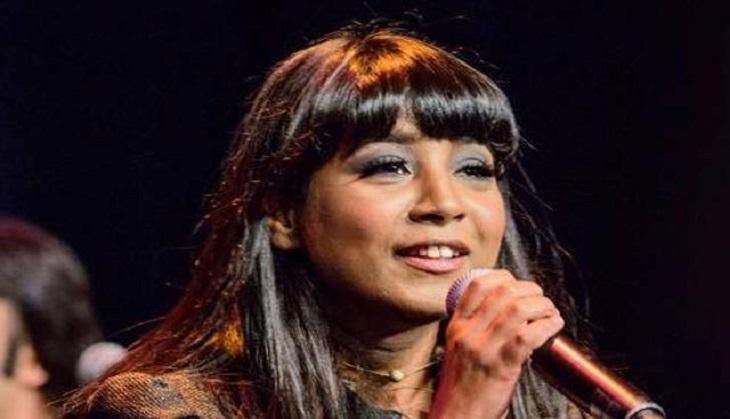 Shilpa Rao (file pic)
Shilpa Rao
Music is the expression of life for me. In society, everyone has a role. An artist's role is to question things, stand for hope, make people feel beautiful in chaos. This is what I do as an artist with my music every day. I've wanted to recreate 'Aaj jaane ki Zidd na karo' and it happened with Ae Dil Hai Mushkil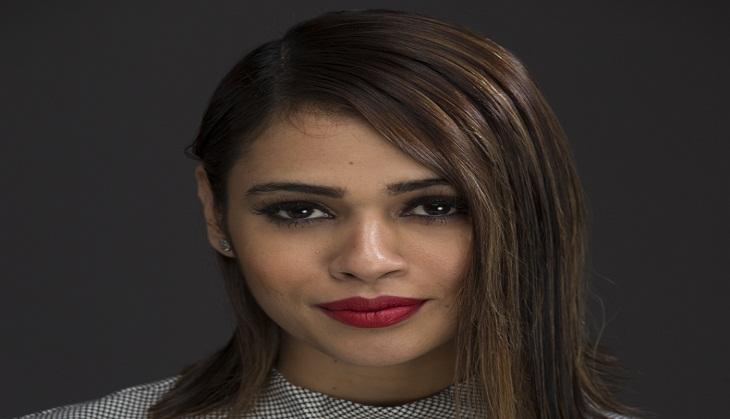 Shalamali Kholgade (file pic)
Shalmali Kholgade
I love how fluid and beautifully naughty the song 'Ja Ja Bewafa' is coupled with this is Geeta Dutt's tender voice and the way she renders the song!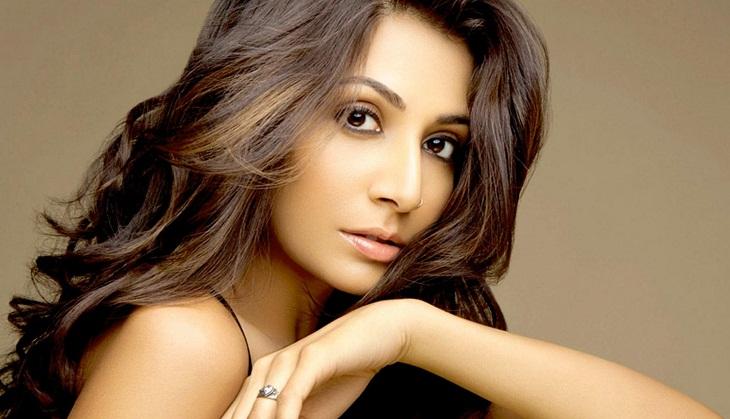 Monica Dogra (file pic )
Monica Dogra
'Chalte Chalte Yuhi Koi' My ma sings that song and it always makes me tear up a little bit. It's one of the most beautiful ballads of its time and I've always wished that I could write a song that would be relevant decades later.