Not just Padmavati, Rajput Karni Sena protested against this Bollywood film also
These days Sanjay Leela Bhansali is in trouble as the whole Rajput Karni Sena has started protesting against the film Padmavati. The Rajput Karni Sena's protest is very much on a high note and they are not even considering the single fact in the film. The Rajput Karni Sena has targeted the makers for showing the romance between queen Padmavati and King Alauddin Khilji.
Till now many comments and things have come out and even the Karni Sena has allegedly called Deepika Padukone as "Suparnakha". Now the makers are really tensed that this film will get a clear release or not?
This is not the first time when the Rajput Karni Sena has come out on road to protest against any film, earlier also they have come out for a protest against another Bollywood film. However, despite a huge protest against this film, the makers released the film and it was a hit at the box office.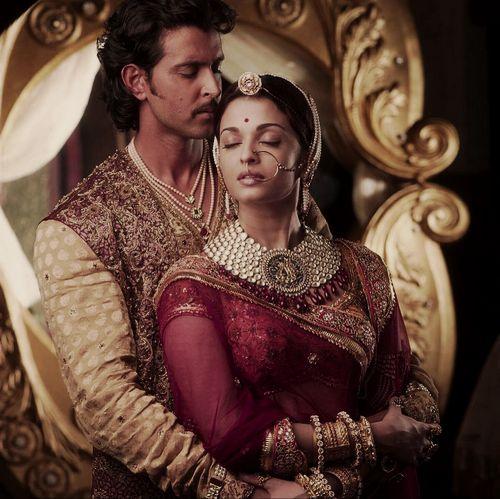 Jodhaa Akbar stills
Actually, Ashutosh Gowariker film Jodhaa Akbar faced a lot of criticism and protest when it was released. The Karni Sena that time didn't allow the release of the film as they were saying that the filmmaker Gowariker had shown some wrong and false facts in the film. The film even didn't release in Rajasthan due to heavy protest.
The good thing was that Hrithik Roshan and Aishwarya Rai Bachchan starrer film got a great response at the box office and from the critics in 2008. Now, what will happen with Ranveer Singh, Deepika Padukone, and Shahid Kapoor starrer, that we will have to see?