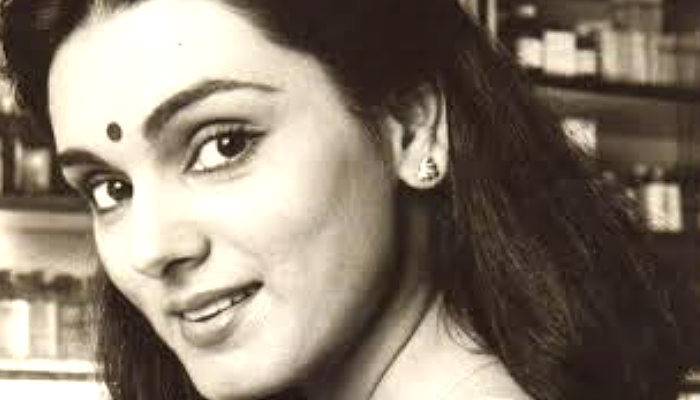 Neerja Bhanot was the senior flight attendant in the ill-fated PanAm flight 73, which was high-jacked by four terrorists in 1986. Being flight attendant in charge, Neerja saved the lives of 379 passengers stranded on the flight by risking her life.
The brave-heart was killed when she was shot by the terrorists on her back while rescuing three children who were stuck in the flight. For her courage, Neerja became the youngest recipient of India's highest peacetime military award for bravery, Ashok Chakra.
Also Read: Neerja: How did Sonam Kapoor prepare to play PanAm heroine Neerja Bhanot?
The Ashok Chakra was accepted on behalf of Neerja, by her mother Rama Bhanot. Here is a rare unseen picture of Rama Bhanot accepting the Ashok Chakra: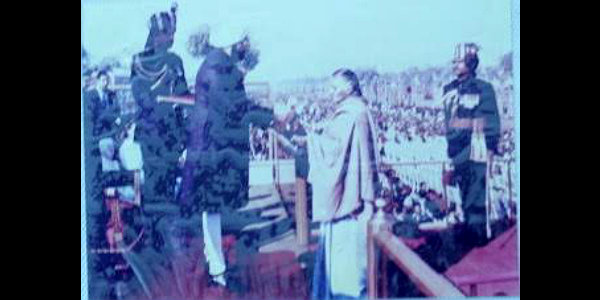 In reality, Neerja shared a very close bond with her mother. Ram Madhvani who directed Neerja with Sonam Kapoor in the titular role, in an interview with Catch revealed that the emotional aspect between Neerja and her mother was one of the major reasons to make the biopic.
Also Read: 7 facts you need to know about Pan Am hero Neerja Bhanot, ahead of the film
"Our film, in reality, is about a mother and daughter. That is the emotional core of the story," said Madhvani.