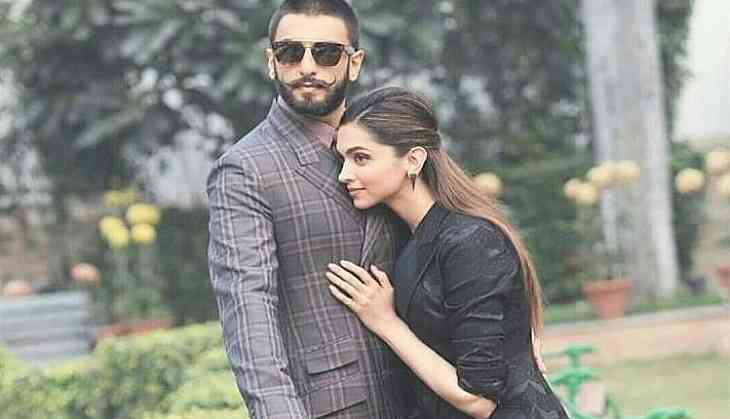 The Narcotics Control Bureau (NCB) has summoned actress Deepika Padukone in Bollywood's drug nexus case. Ahead of Deepika's questioning at NCB's office, some reports suggested that Ranveer Singh has requested the agency to allow him to join Deepika Padukone during interrogation on September 26.
However, the Narcotics Control Bureau (NCB) has rejected all such claims and said that they haven't received any writer or verbal request from Ranveer Singh or Deepika Padukone, India Today reported.
Several media portals have claimed that Ranveer Singh has personally written to the NCB asking to be allowed during Deepika Padukone's interrogation citing her anxiety issues. However, NCB has denied all such claims.
According to India Today reports, NCB officials said that they haven't received any such request from any summoned person. They told that the latest email received from the concerned summoned person is only regarding joining the investigation.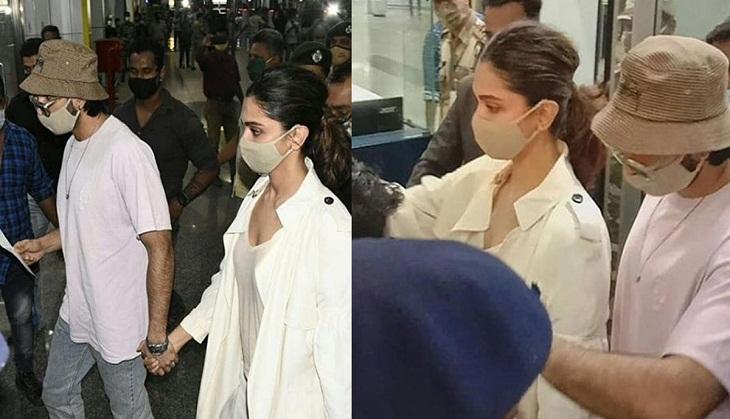 On Thursday, September 24, Deepika along with Ranveer Singh arrived in Mumbai. Deepika Padukone was shooting for Shakun Batra's next with Ananya Panday and Siddhant Chaturvedi in Goa.
Meanwhile, NCB is interrogating Rakul Preet Singh who has reached the NCB office in Mumbai today. The actress will be questioned regarding her connection with the alleged drug controversy in Bollywood. Deepika Padukone's manager, Karishma Sharma, also reached the NCB office.
Also Read: Bollywood drug case: Jaya Saha names more A-listers during interrogation, four male actors under scanner
The NCB has also summoned A-lister actresses like Deepika Padukone, Sara Ali Khan, Shraddha Kapoor for questioning in a drug probe linked to the Sushant Singh Rajput death case.
Deepika, Shraddha, and Sara are called in for questioning on September 26. On the other hand, Karan Johar's Dharma Productions director Kshitij Prasad is also on NCB's radar.
Also Read: Kangana Ranaut taunts Deepika Padukone after her name crops up in alleged Bollywood drug case