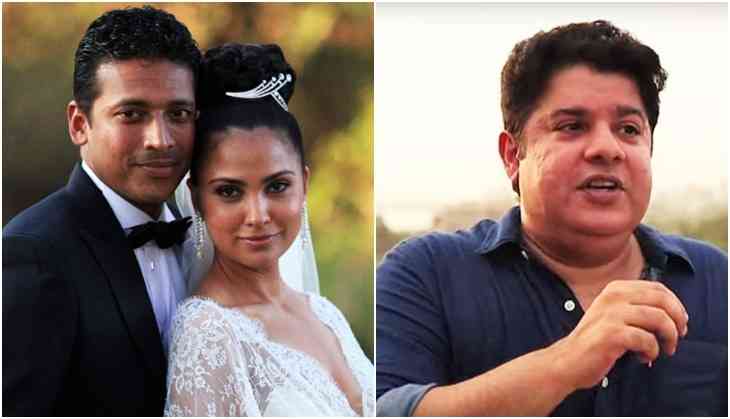 Miss Universe and Bollywood actress Lara Dutta had worked with director Sajid Khan in Housefull and her husband Mahesh Bhupathi revealed that once she told her about Sajid's behaviour on the sets. Tennis star player and Lara Dutta's husband, Mahesh Bhupathi who came to We The Women event on Sunday said these things about Sajid Khan.
"We were in London at that time. She would come home and her closest friend was her hair dresser and they both would be complaining about how one of her co-stars was being treated by the director. Rude, vulgar.
"I told her, 'You guys are all complicit. All the four of you, who were in the film, were listening to what he was saying and not telling him it's not ok. So, at some level you guys are complicit and she agreed," Bhupathi said at We The Women event.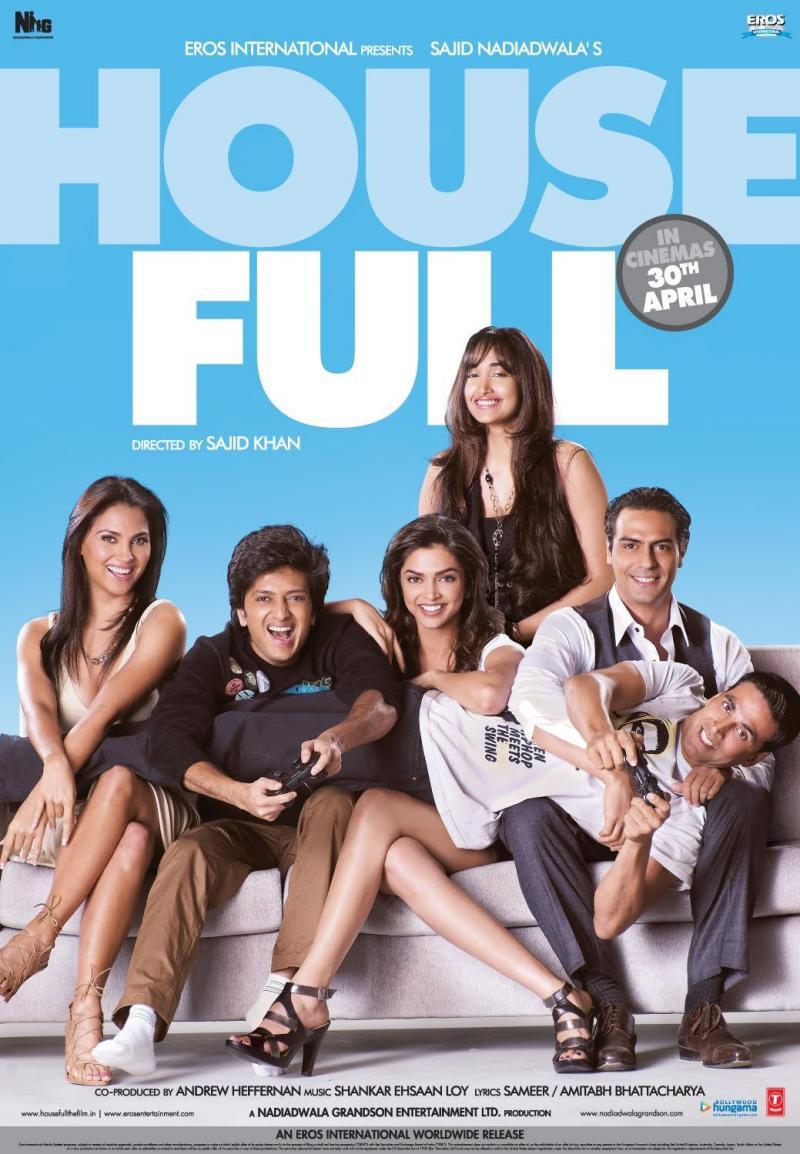 Housefull
Mahesh Bhupathi also targetted the top Bollywood stars for not saying a single word on this whole #MeToo campaign. He said, "I don't think the cream of the industry has supported the movement. No one said anything. Everyone is on their super-fast path to success at different levels and if it's not affecting them, it's not affecting them,".
Significantly, during the #MeToo movement, many allegations came out against director Sajid Khan and some of the co-workers of him even targetted him for being sexually abusive with them. This came into the result that Sajid had to step out from Housefull 4 as a director.
Also Read - Aamir Khan takes responsibility of 'Thugs Of Hindostan' failure; 'My film is like my child. So failure is also mine.'