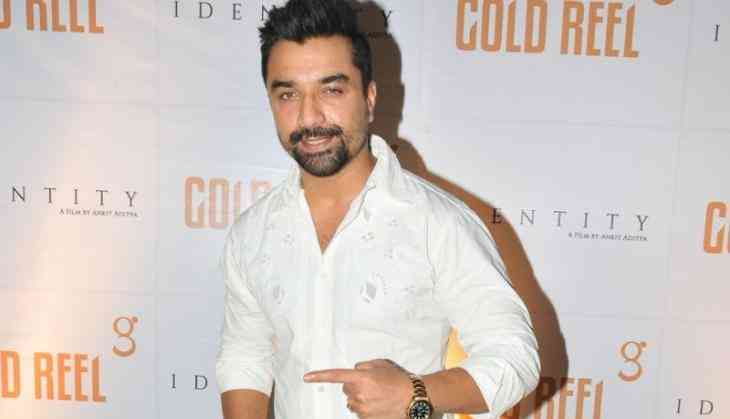 Former Bigg Boss contestant Ajaz Khan can be stuck to in a trouble for posting a controversial video on TikTok app. Earlier there were the reports that actor Ajaz Khan had held by Mumbai Police but now reports are that actor Ajaz Khan has been arrested by Mumbai Cybercrime police. Ajaz Khan has arrested for a communal video.
According to the sources, Ajaz Khan has arrested under section 153A and section 67, soon he will present in the court. Ajaz Khan had arrested in the allegations for making a controversial video and publishing it.
Let us tell you Ajaz Khan made a video on TikTok after Jharkhand mob lynching case and warned Mumbai police now if anyone becomes terrorist then don't say to us. Significantly, on 28th June as well, Ajaz Khan was prompted a religious community to go legal and illegal to do protest against mob-lynching.
The video that has come to the limelight in that Ajaz Khan was making allegations on some groups and organizations. This video came out just after the Jharkhand mob-lynching case on social media.
Also Read - Arbaaz Khan on film with Priya Prakash Varrier: There is no 'Sridevi' connection in Sridevi Bungalow