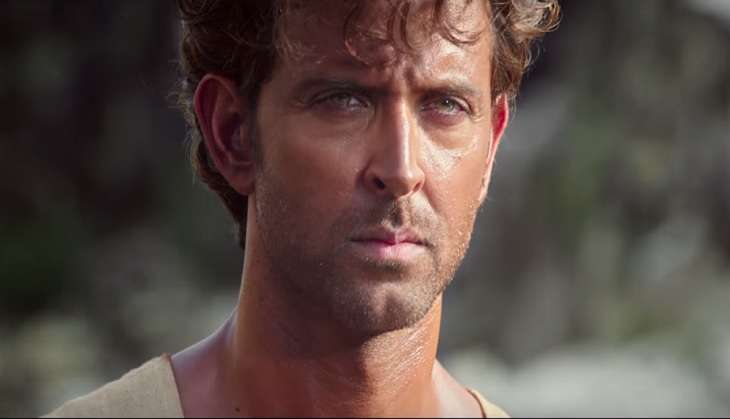 The theatrical trailer of Mohenjo Daro takes us back to the unseen era of the Indus Valley Civilisation. Grand visuals, superlative action sequences and Hrithik Roshan in a never before seen avatar are few major things that strike instantly in its first viewing.
With no visual evidence from that era available, it is commendable to see how Ashutosh Gowariker makes his world in the period drama look believable through his own imagination. Hrithik Roshan shares a striking chemistry with debutant Pooja Hegde who seems to have got the biggest launch in Bollywood.
With period films like Baahubali and Bajirao Mastani without any superstars doing well at the ticket window, it would be interesting to see the how Mohenjo Daro fares with Hrithik Roshan being face of the film
Also Read: Mohenjo Daro: The Tallest structure in the Hrithik Roshan film was Two storeys : Ashutosh Gowariker
Watch the theatrical trailer of Mohenjo Daro here:
The movie directed by Ashutosh Gowariker releases on 12 August 2016.